Glass balustrades
One of the secrets to great interior design is paying attention to the details. By adding practical and attractive elements you can enhance the functionality, comfort, appeal and value of your property. Sussex County Windows can provide you with a range of specialist products that will increase the liveability and practicality of any property. Contact our team in Sussex to arrange a quote.
The perfect modern look
Adding a glass balustrade will enhance the safety of your home and give it a modern look. Glass balustrades are strong, highly durable and simple to keep clean. They will also allow more light to flow through your home.
Hand rails
Apart from providing safety and stability to your staircase, hand rails are also a great aesthetic addition to the home. By carefully choosing the material of your hand rails, you can accent your home's colour scheme and increase its overall appeal.
Call our team on 01903 504466 now!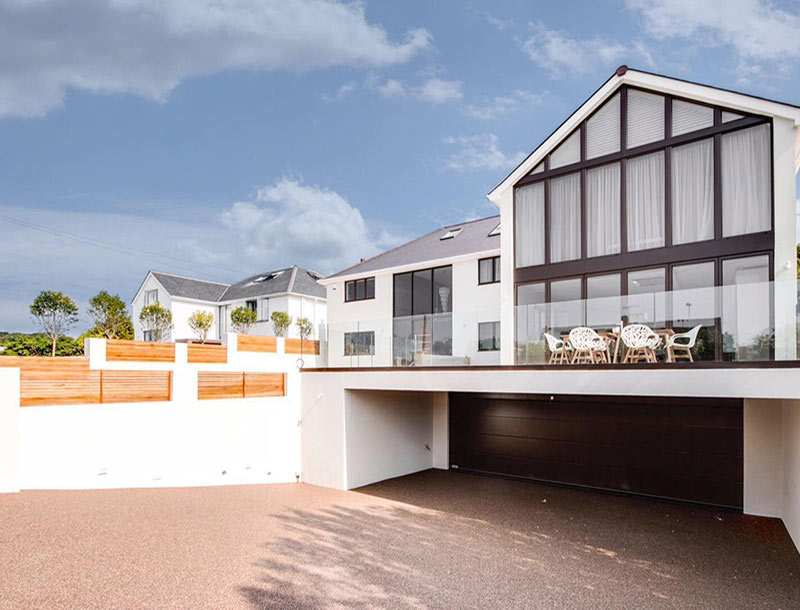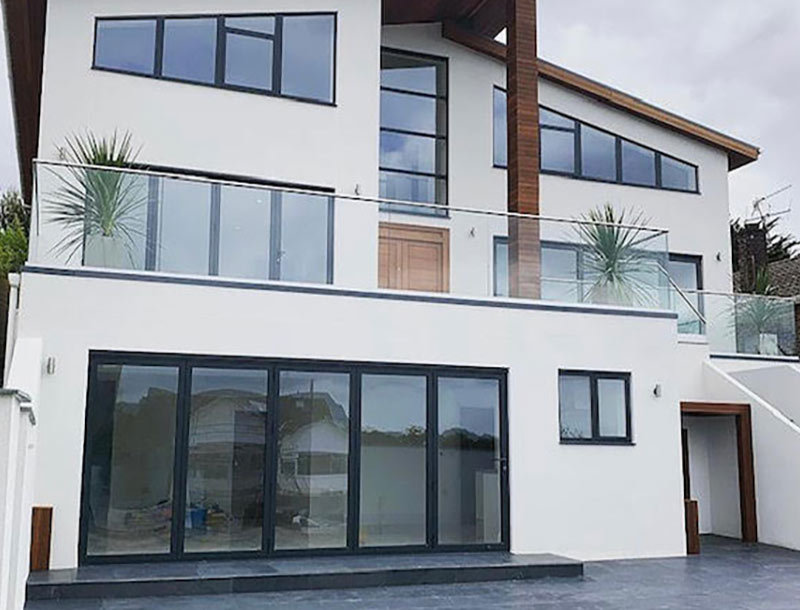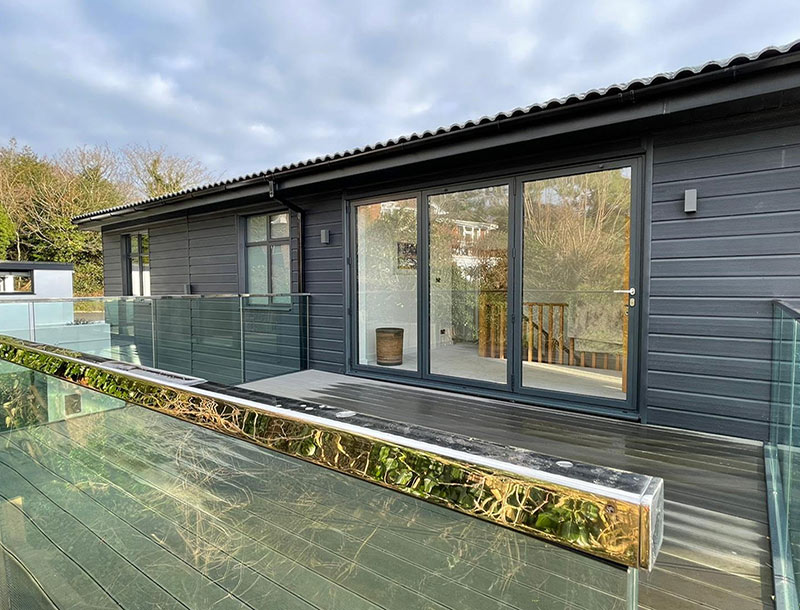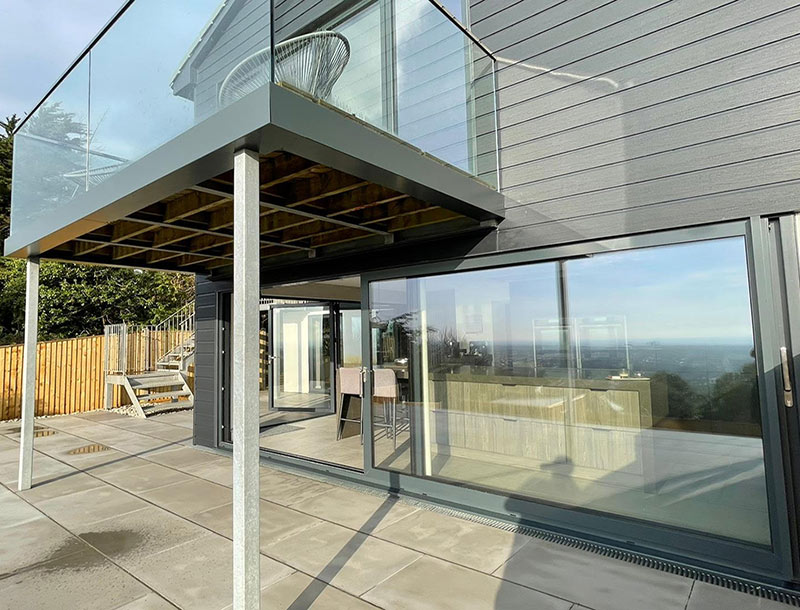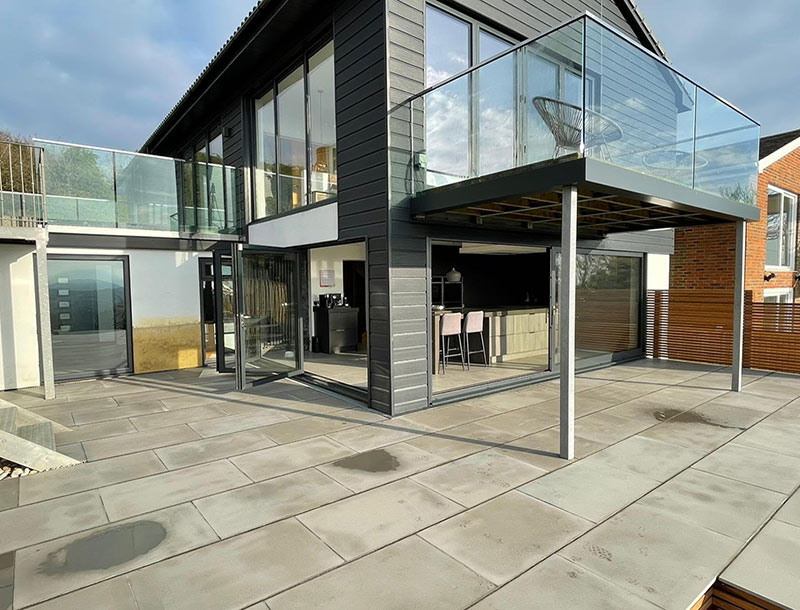 Not quite what your looking for?
Take a look at our range of other home improvment products
Call us on: 01903 504466 to find out more!
Speak to one of our friendly team to discuss the right home improvement for you.
Office phone hours - Monday Thursday 8-5, Friday 8-4
Showroom hours by appointment only - Monday to Thursday 9.30-4pm, Friday 9.30-3.30pm