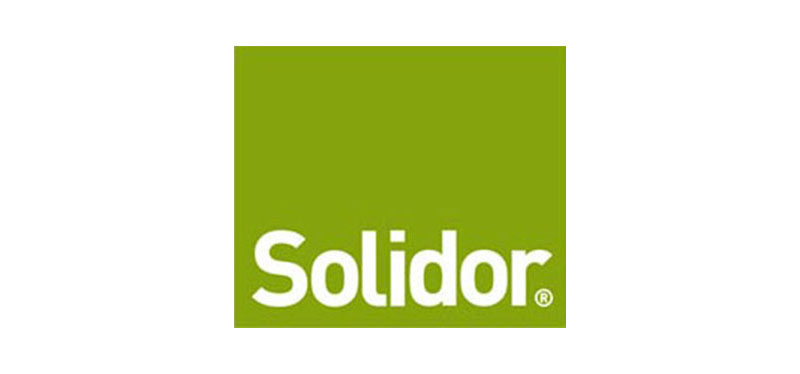 Soilidor Composite Doors
All of our stunning composite door designs can be specially styled into a handsome set of French doors or extremely practical stable door. There's also the option to include matching side panels with your chosen Solidor.
With a wide range of colours to choose from and the latest security feature available for every door, a Solidor is the right choice for you. Invest in a Solidor and choose style, security and personality for your home. View our range of doors below.
Solidor Composite Doors
The Solidor Collection is an outstanding range of laminated, timber core composite doors. With a stunning combination of classical styling and high specification safety locking standards; the Solidor range will provide an attractive and secure entrance to any home.
Security - Secure as Standard.
Britain's most secure composite doors have just got even better thanks to Ultion. Fitted as standard in every Solidor, this revolutionary locking system will when locked, stay locked. Leaving a key on the inside of the lock won't affect its performance, plus you can have as many keys cut as you like.

Call our team on 01903 504466 now!
Download brochure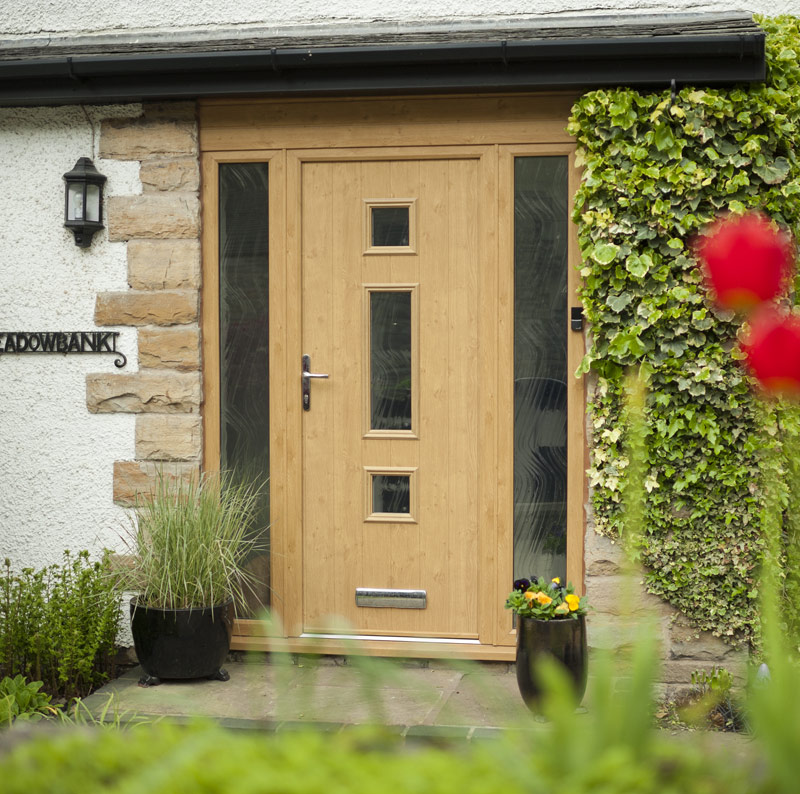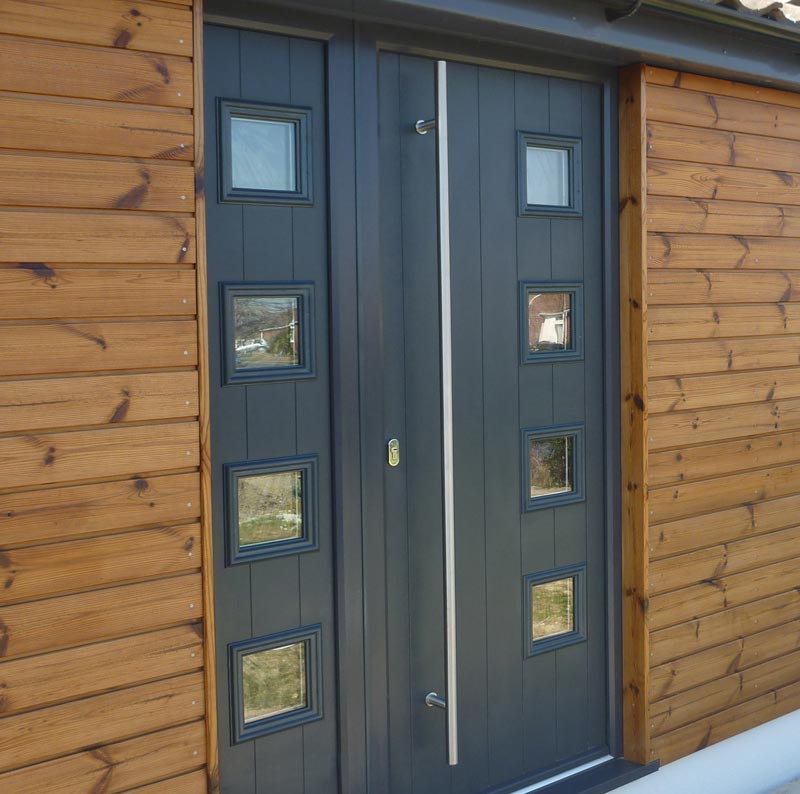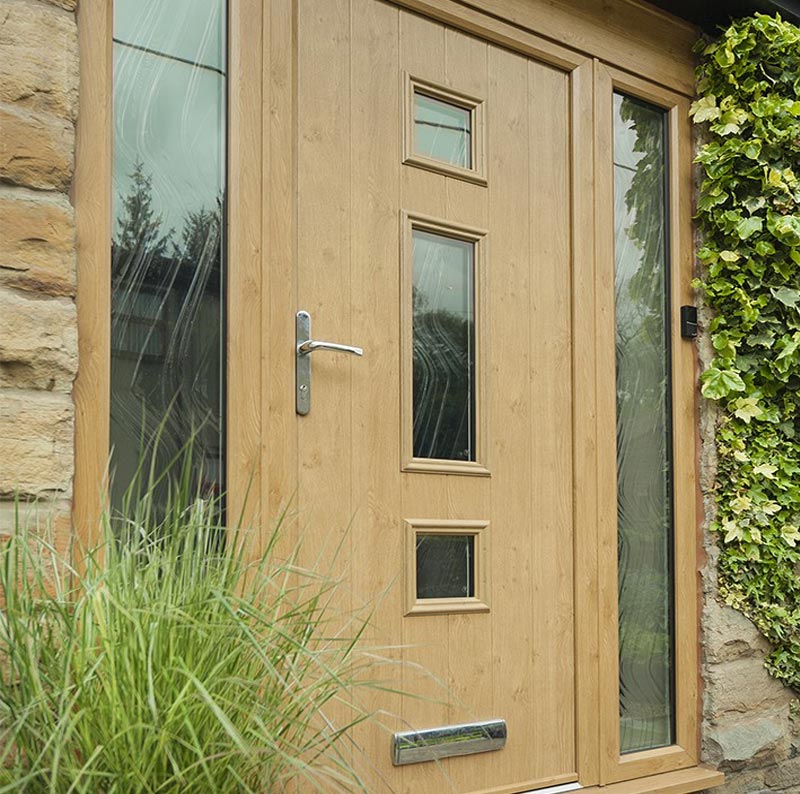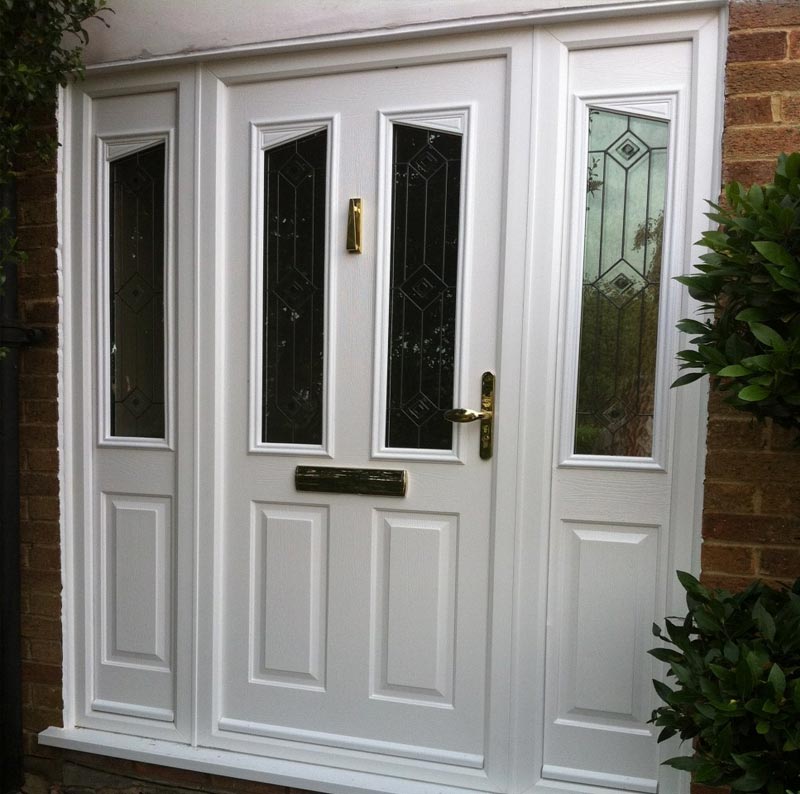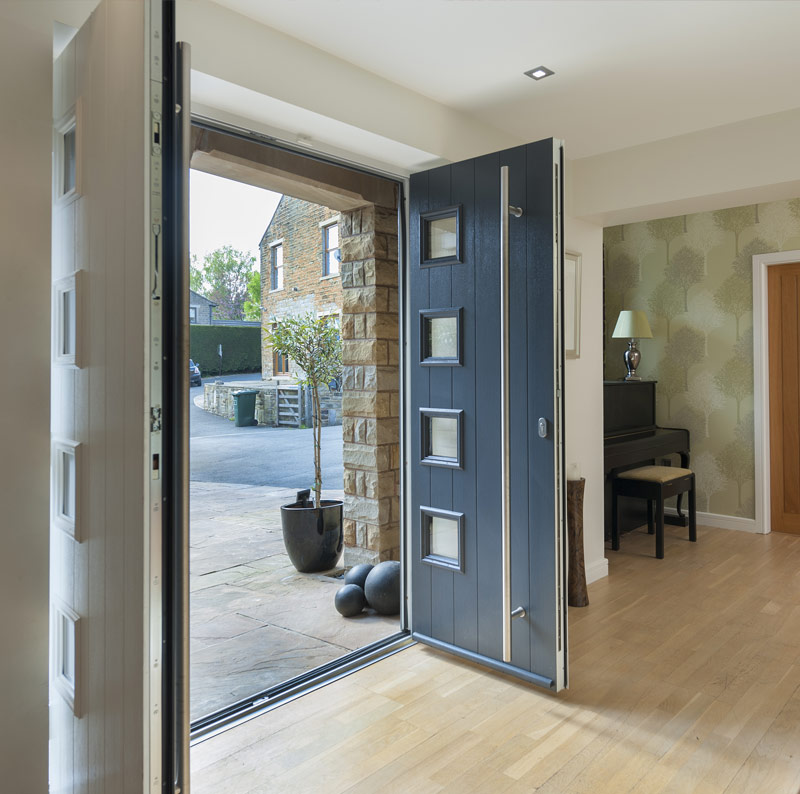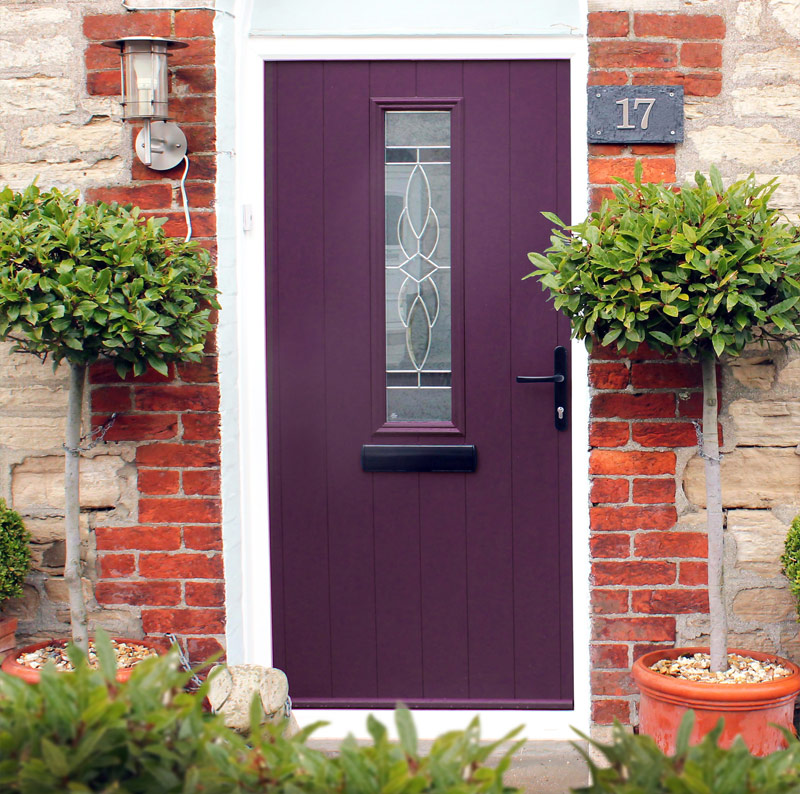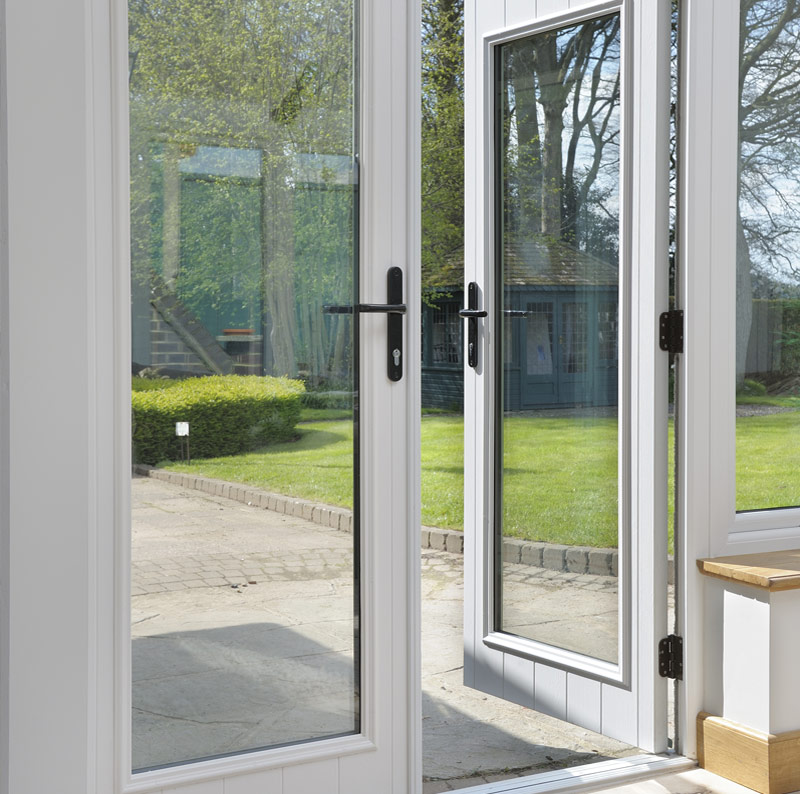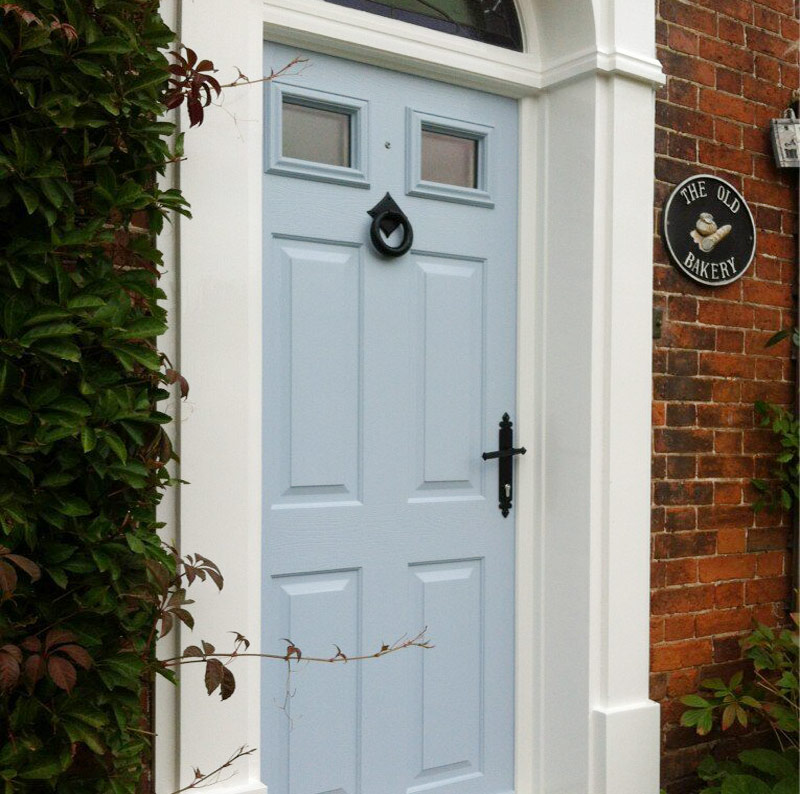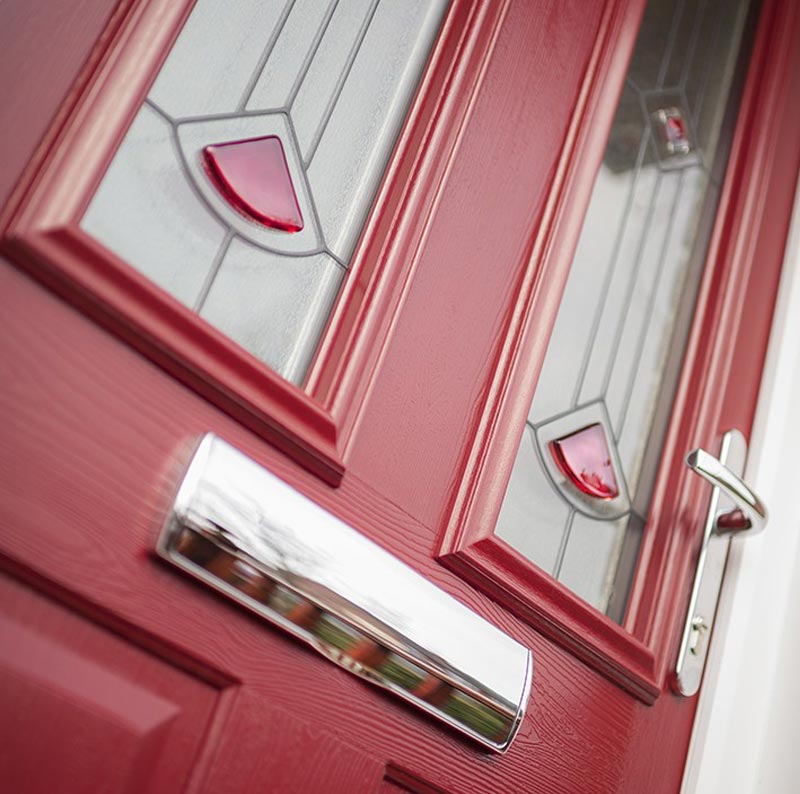 Residor Composite Doors
A new, affordable foam core door, brought to you by the people that make Solidor. Most foam filled doors on the market are coated with a 1.6mm plastic skin, which offers a low level of security and fails to pass the most recent security regulations.
Residor, on the other hand, has a 3.6mm skin that complies with the most up to date PAS24:2016 security test guidelines. It also comes fitted with an Ultion cylinder that offers a 1000 break-in guarantee.
Stunning Looks
Residor looks great and is available in a wide variety of styles, and because we supply any colour, you can choose the perfect door for your home. We've been handcrafting doors in Great Britain for over twenty years, so we know what matters most.
When it comes to your home, it's not just important to protect the contents of your building, it's essential to protect what you've spent your lifetime building
Call our team on 01903 504466 now!
Download brochure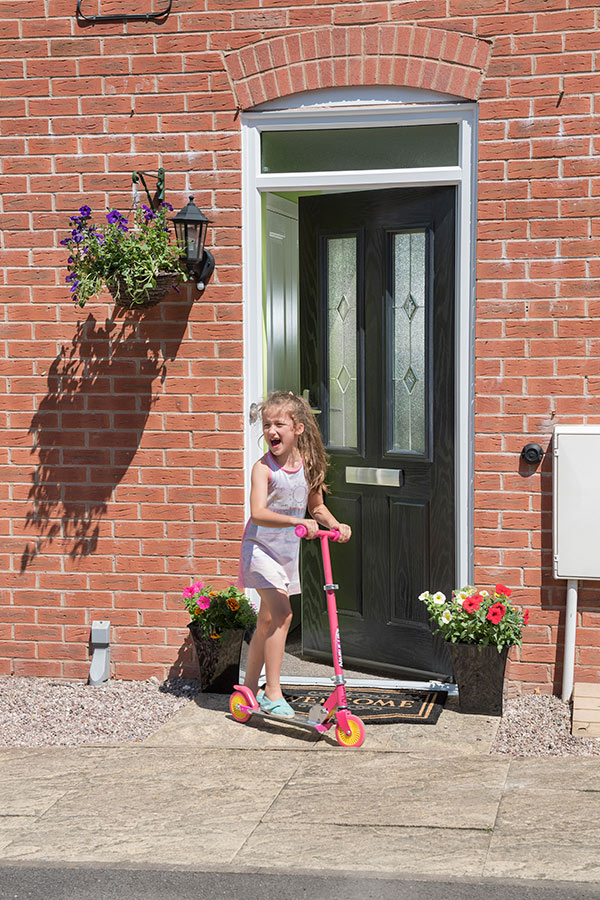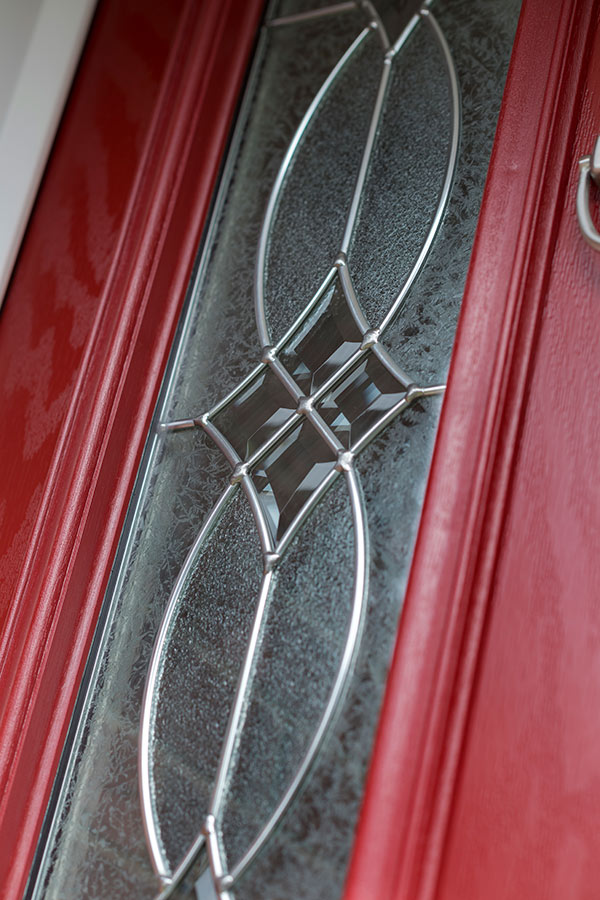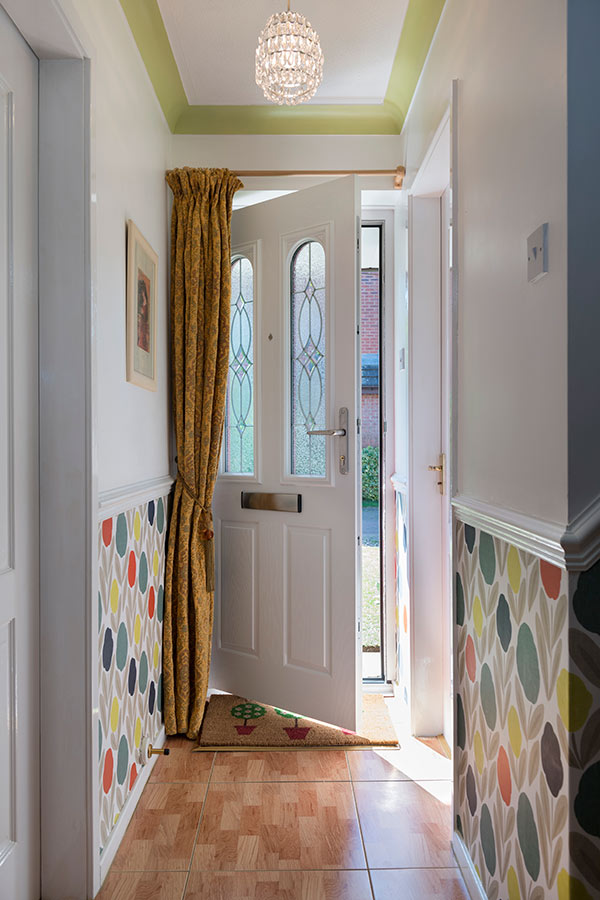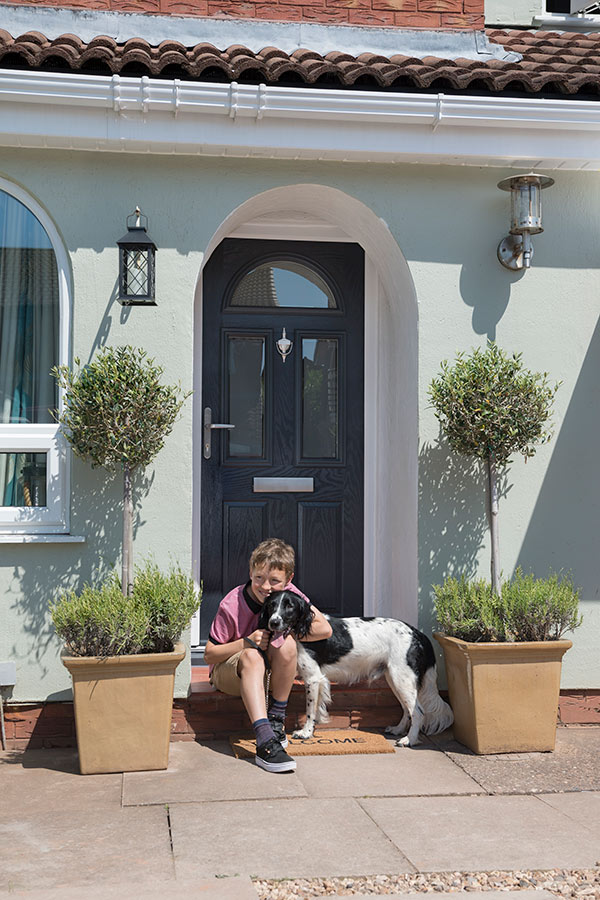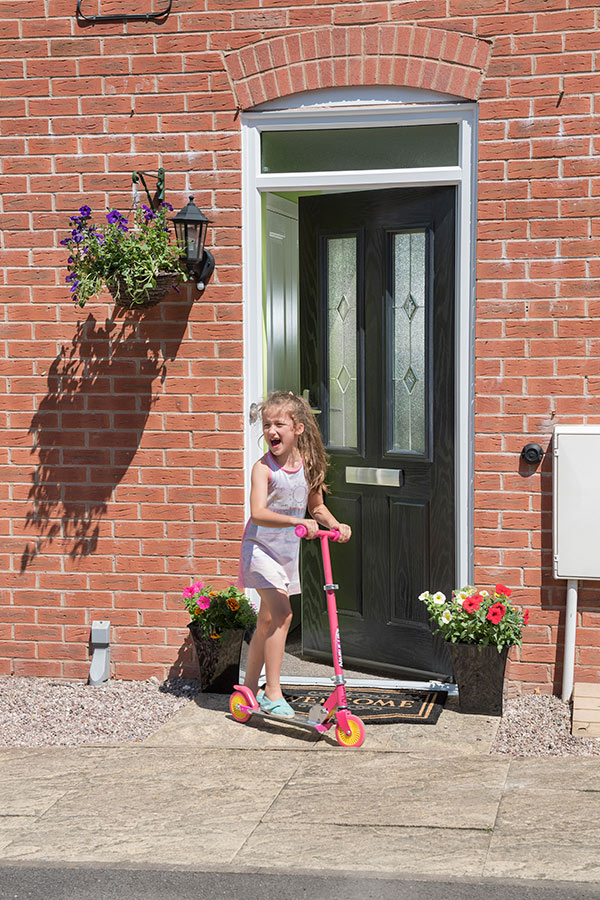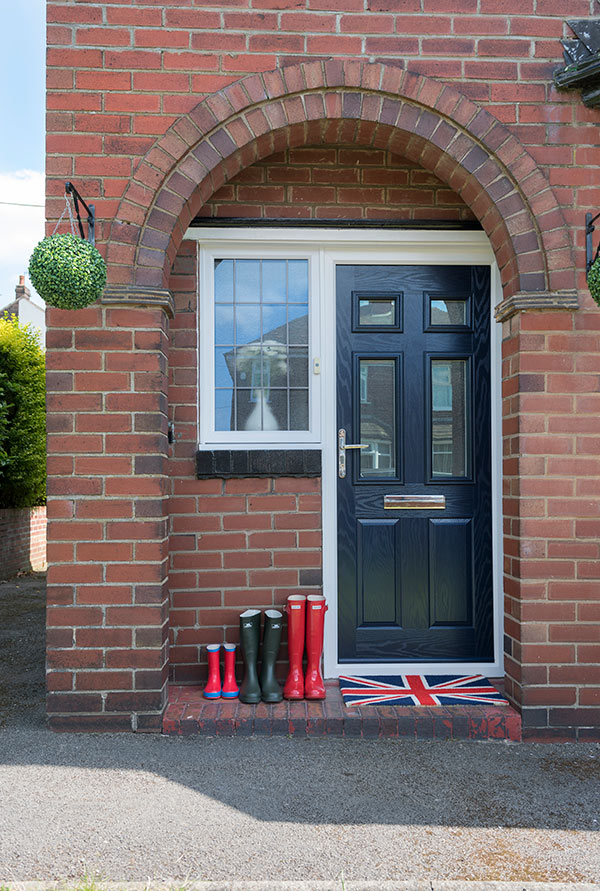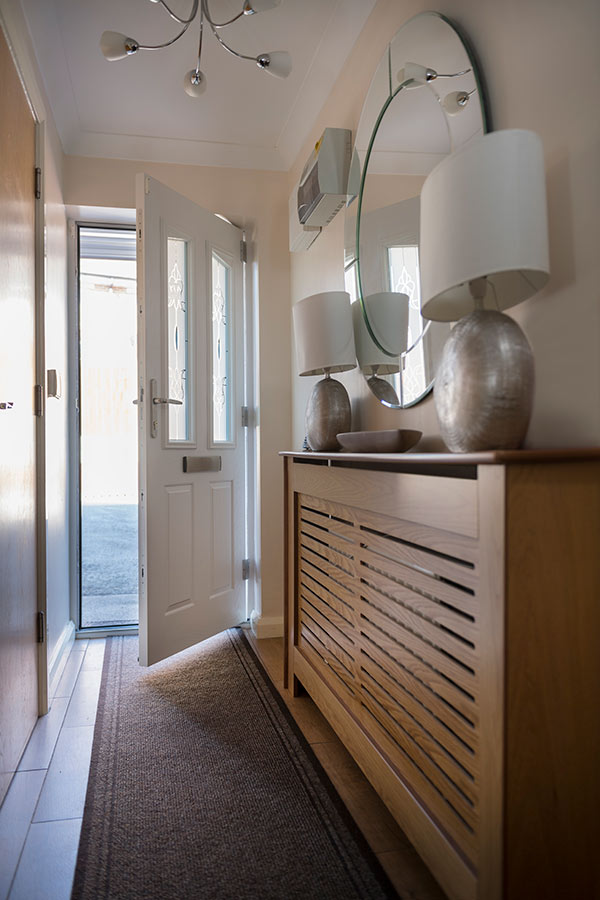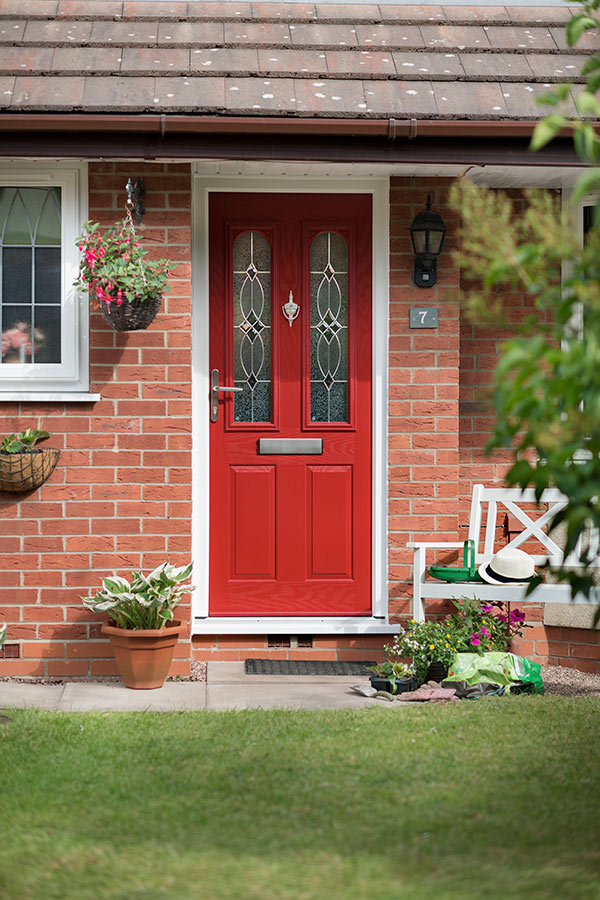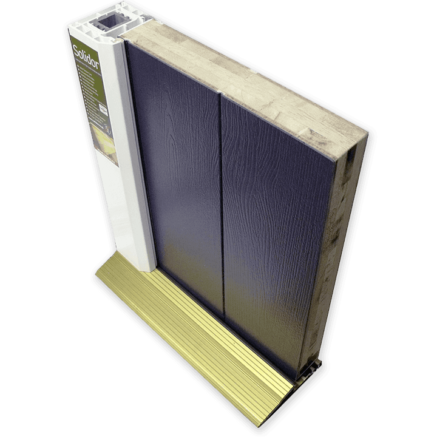 Solid timber core
All of our composite doors are based on our proven 48mm design that is 10% thicker than our nearest competitors and offers incredible around-the-clock protection. The added thickness of a Solidor is because it is manufactured from a solid timber core, which helps make it the most durable composite door on the market.
Key features and benefits:
23 colours inside & out
Unique 48mm solid core
Exclusive door furniture
The most secure locking system
Chamfered or sculptured frames PAS24: 2016
Certified Ultion Cylinder fitted as Standard
Exceeds Building Regulations for Thermal efficiency
Why Solidor
Put simply, Solidor make the very finest composite doors in the market today, packed with exclusive features that aren't available on any other composite door.
Unique colours, the latest high security hardware and beautiful features are just some of the reasons why high quality installation companies offer our products, while homeowners demand them
Design your own Composite Door
High-performance composite doors with individual style
Solidor Composite doors offer the look and feel of a timber door without any of the inherent problems, such as cracking, bowing or twisting.
Design your own composite door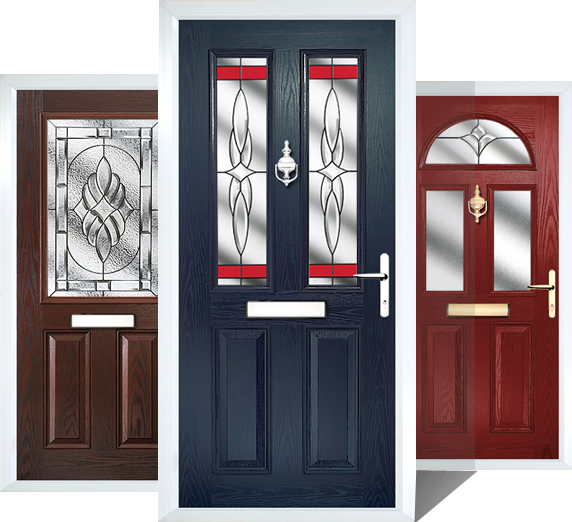 Solidor Colour Options
We offer the largest range of composite door colours from stock in the UK. Choose from 24 colours inside and/or outside of the door, with 18 frame combinations. Amongst our hugely diverse colour range is a number of industry firsts including Rich Aubergine, Chartwell Green, Duck Egg Blue, French Grey and Irish Oak.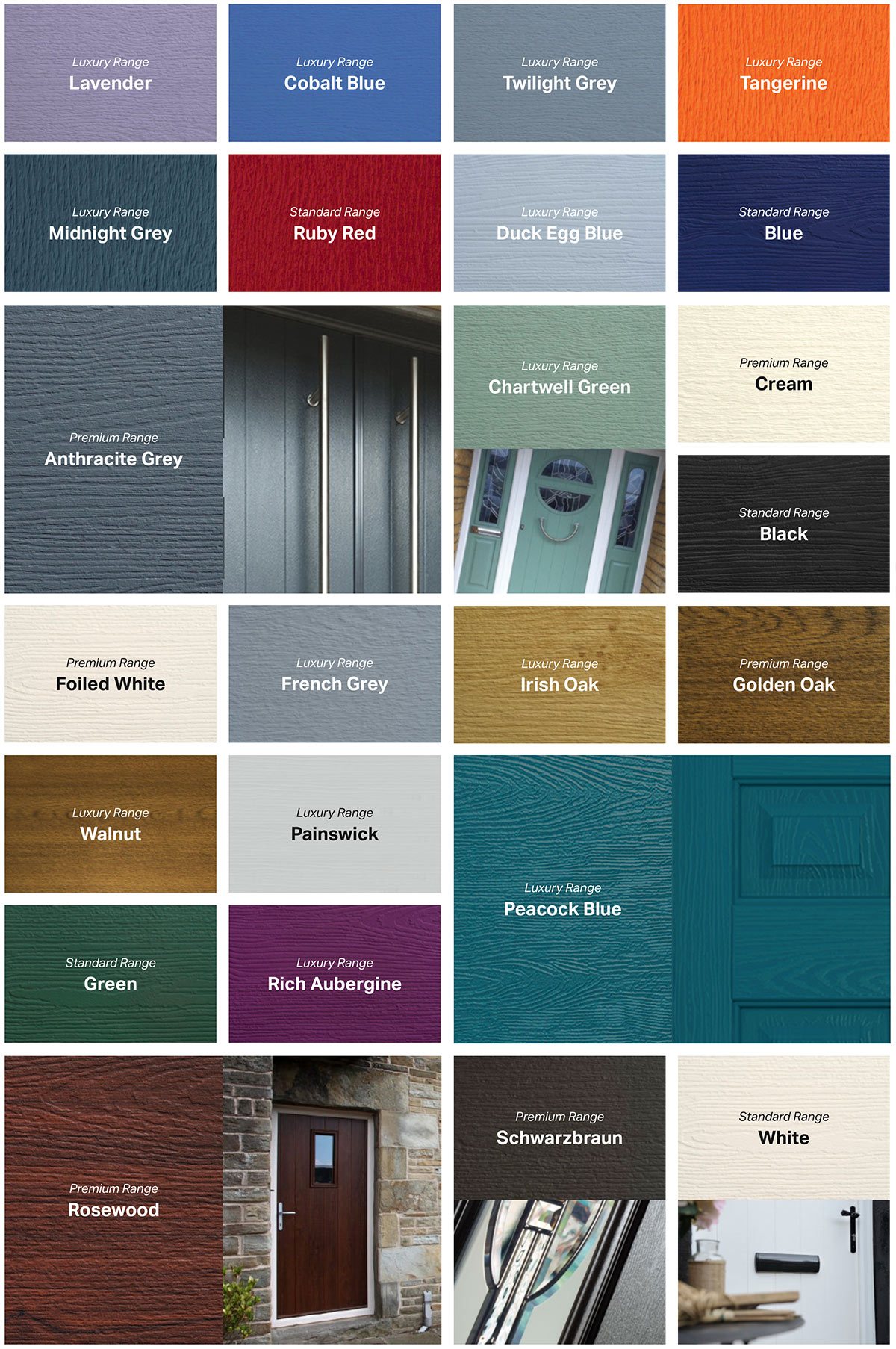 A fine selection of traditional composite doors
The Traditional Range from Solidor brings classic door styles into the modern era. Each beautifully crafted door style is suited to both traditional and modern properties alike.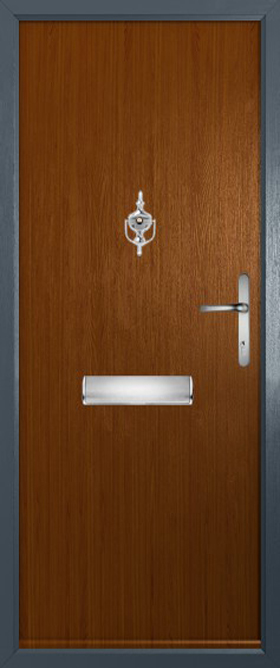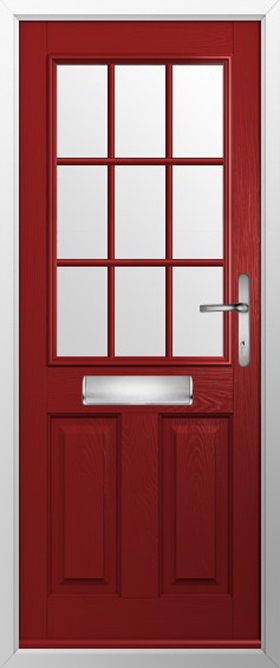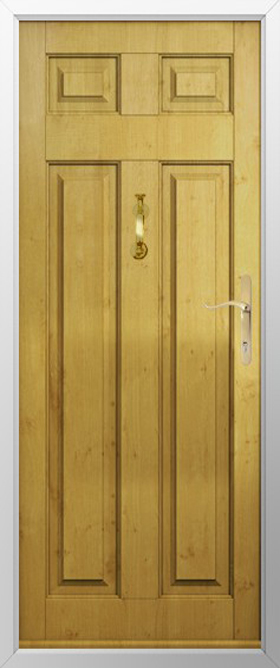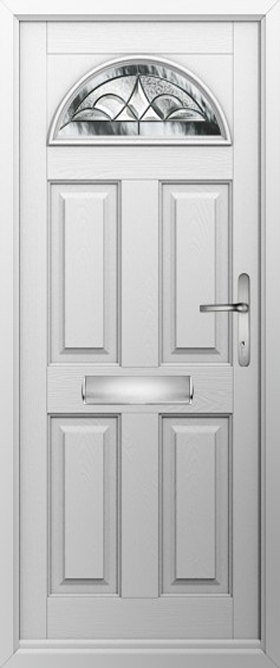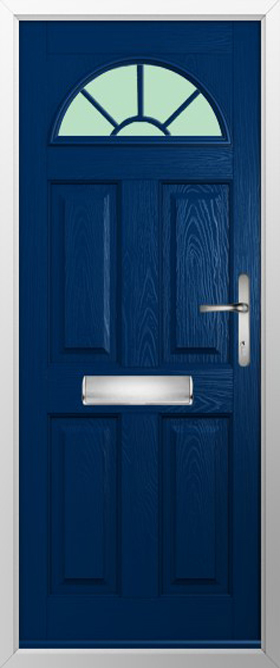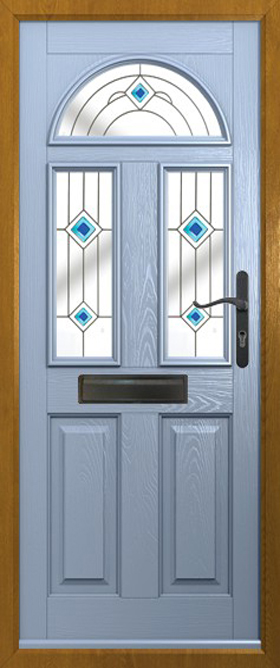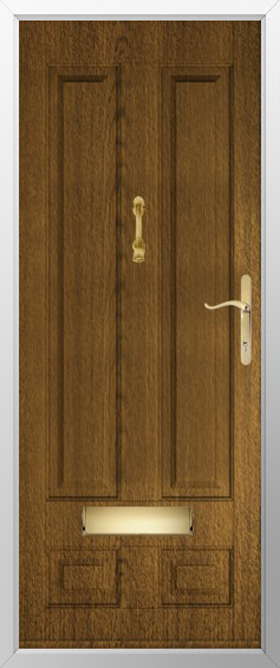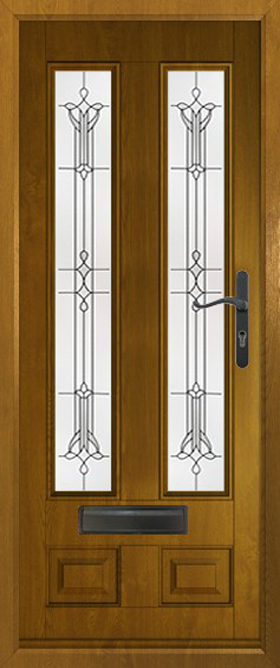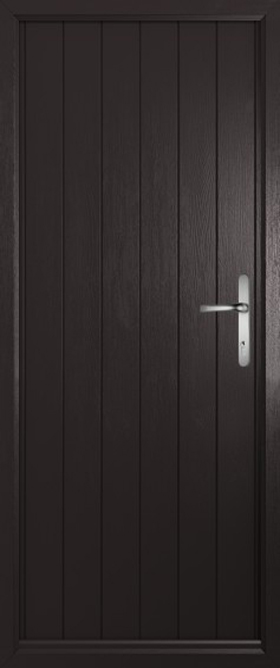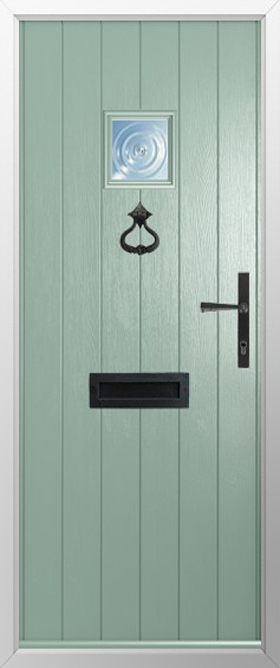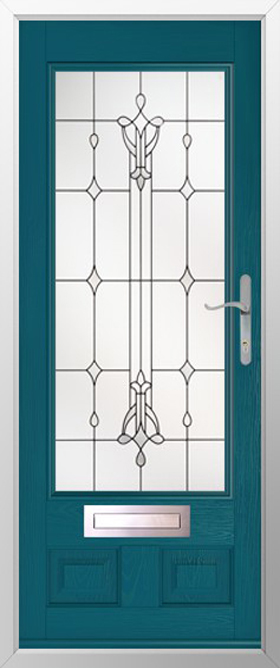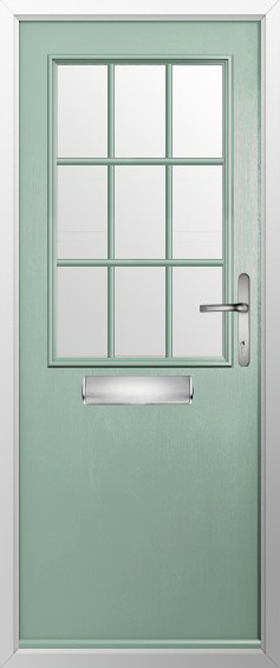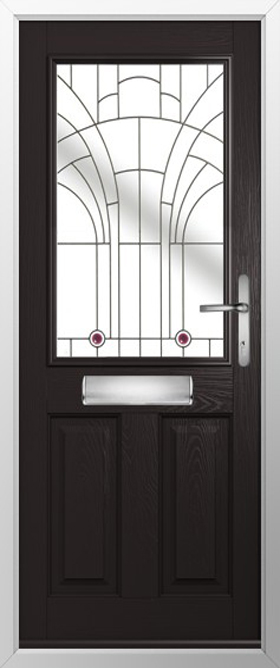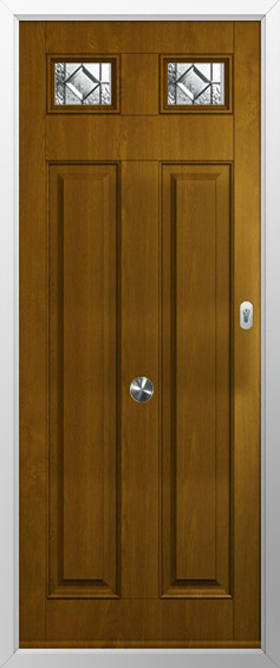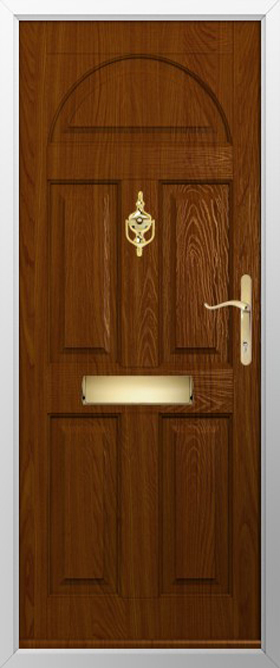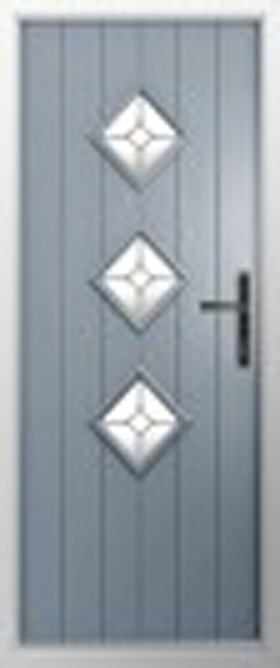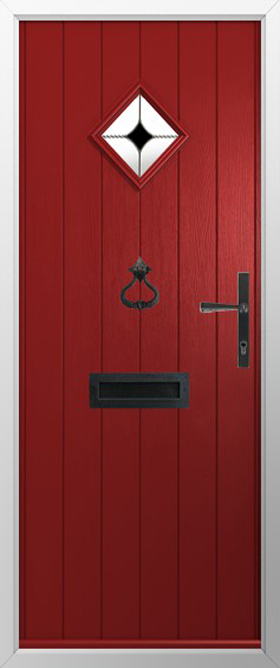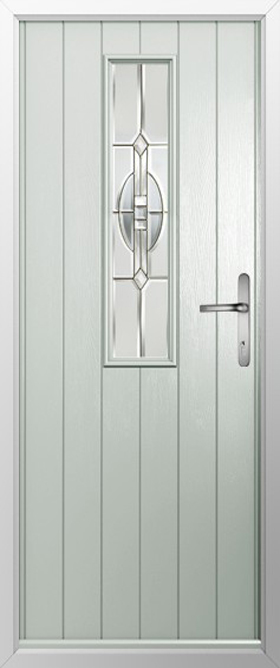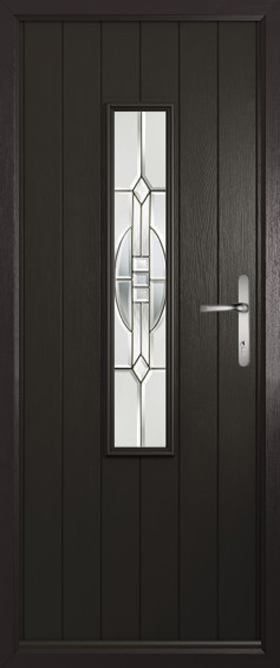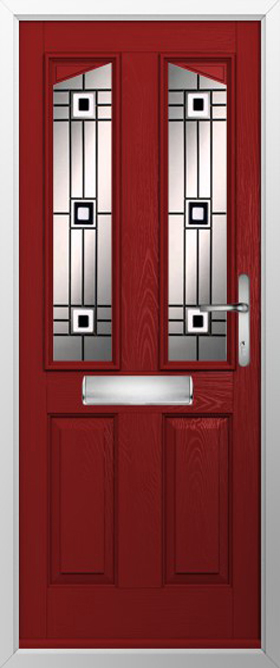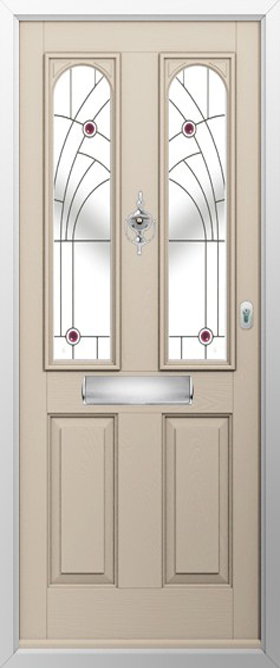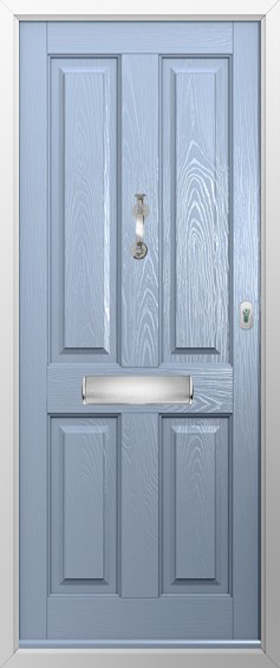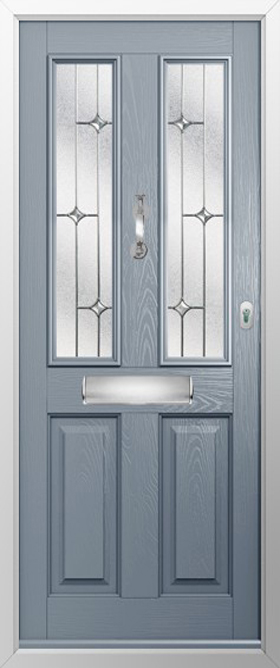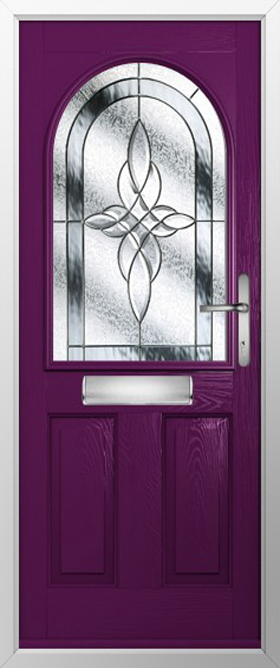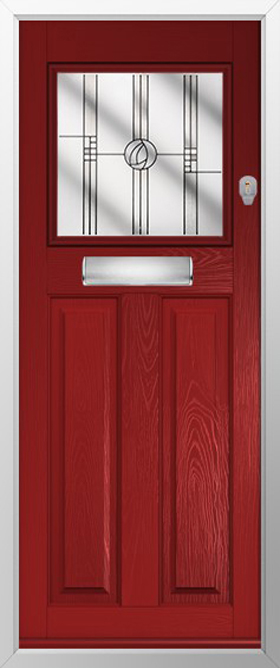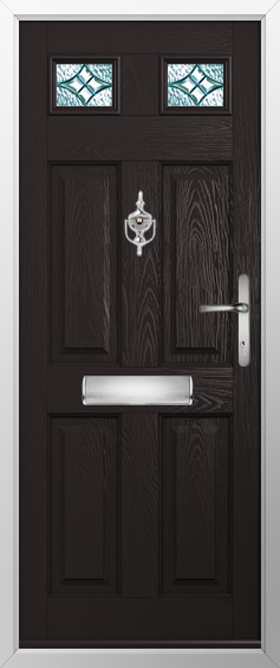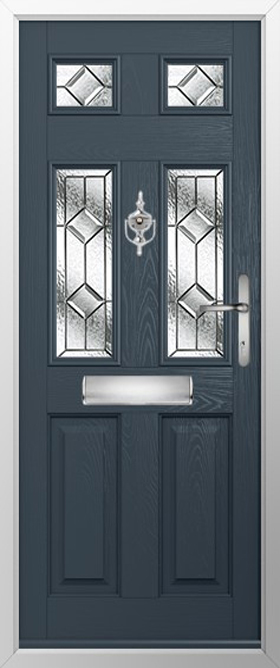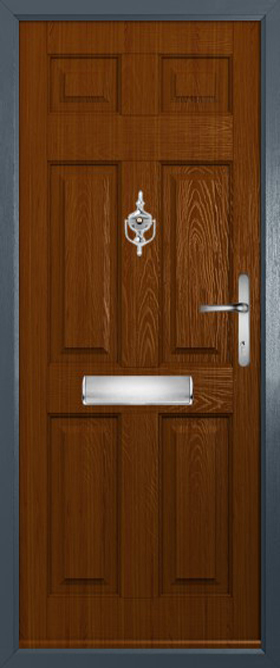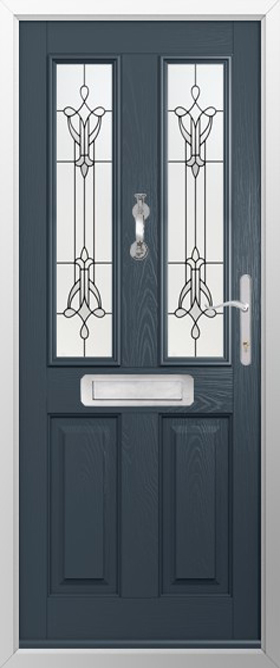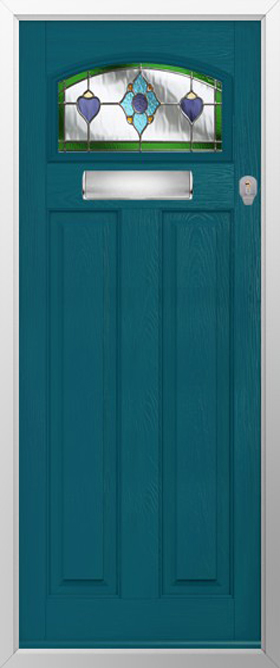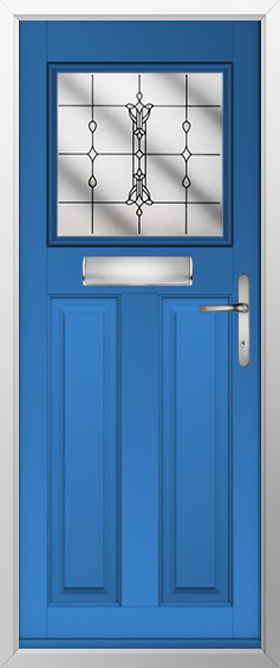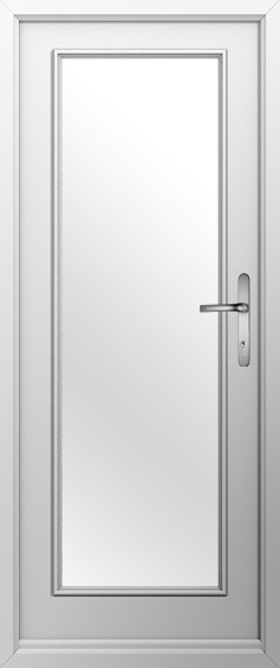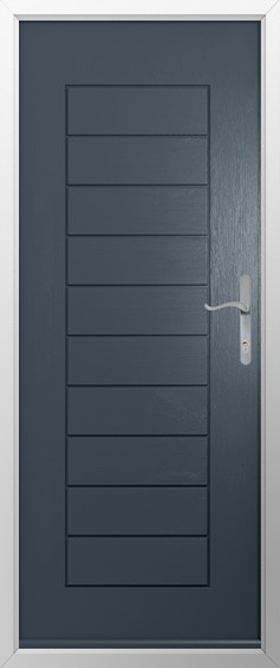 Italia Collection, a fine selection of modern composite doors
The Italia Collection is quite simply the most luxurious range of composite doors in the UK market today, which has been inspired by the Italian passion for design and style.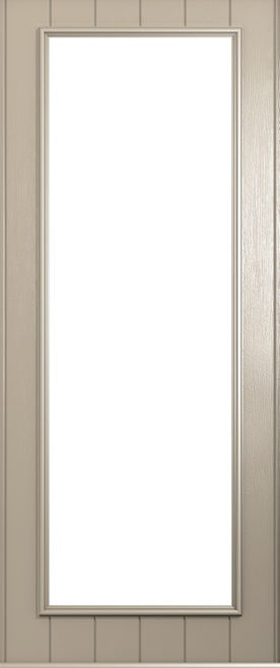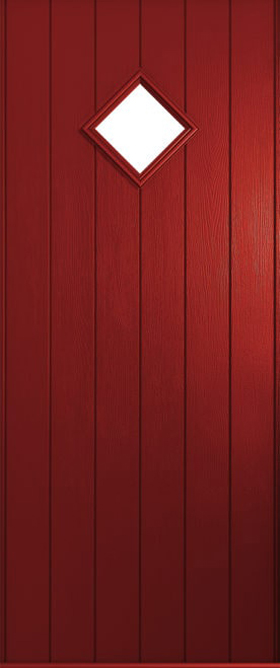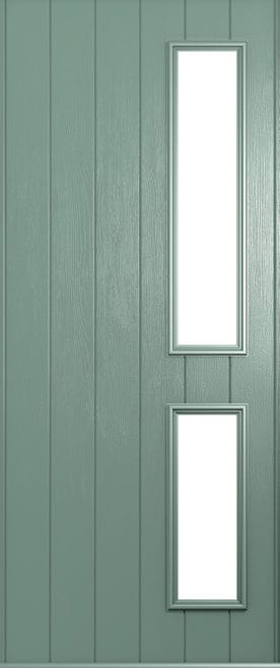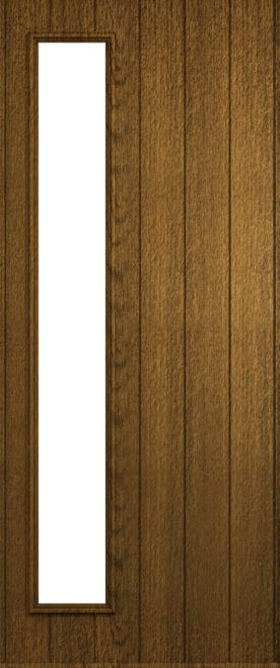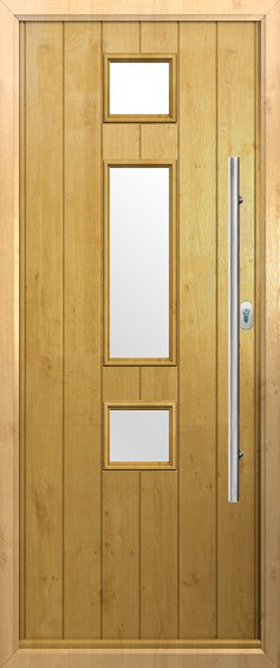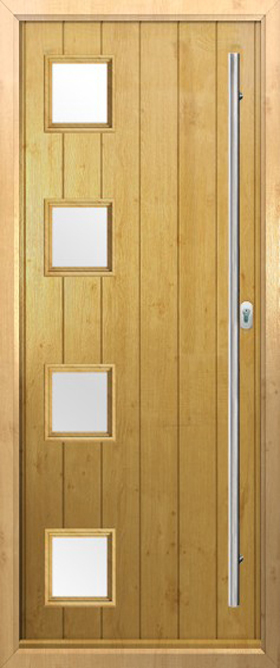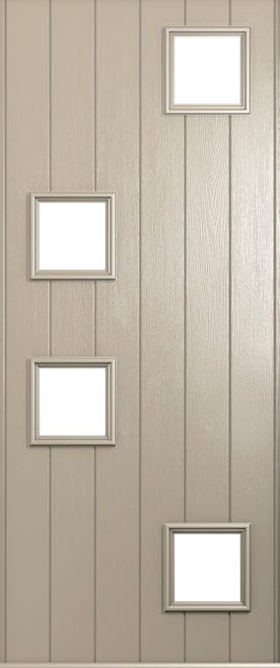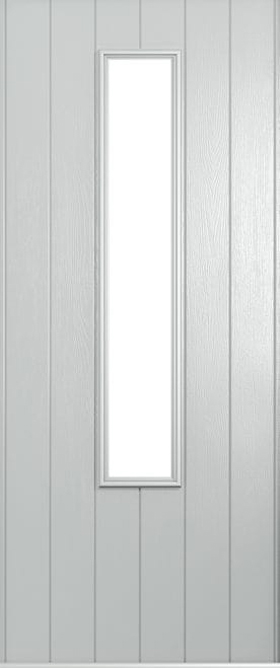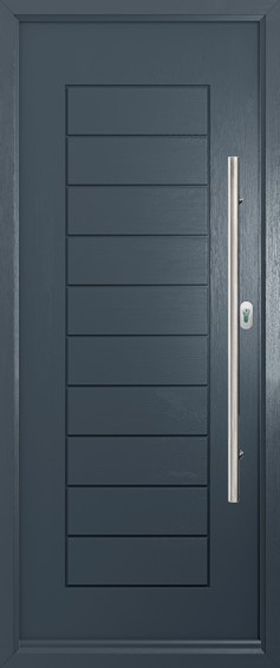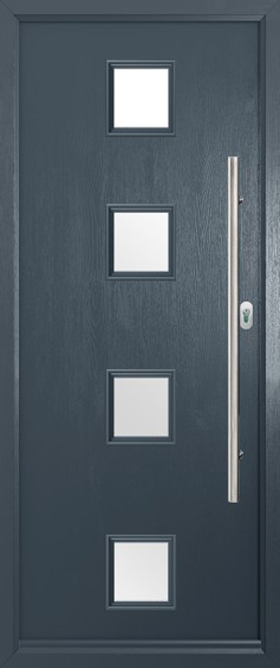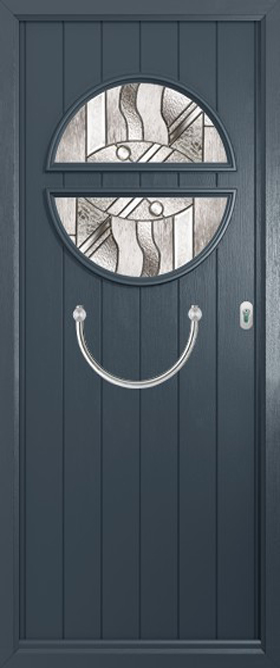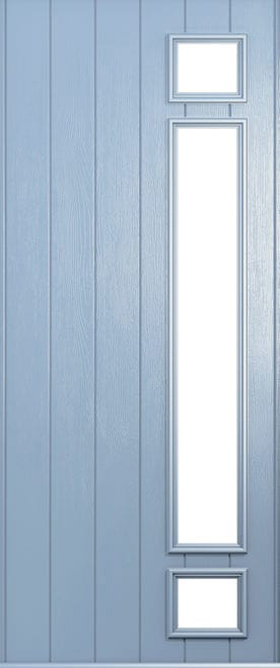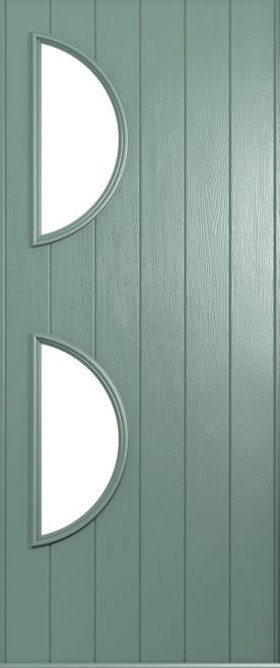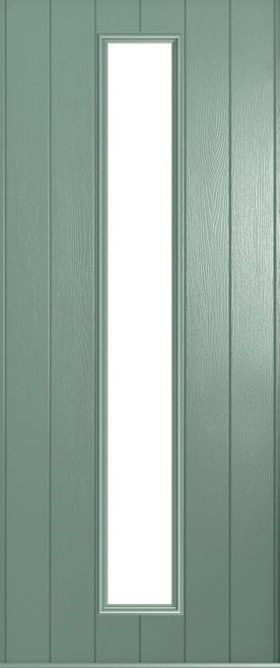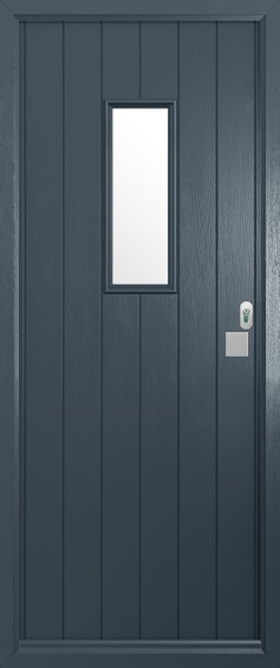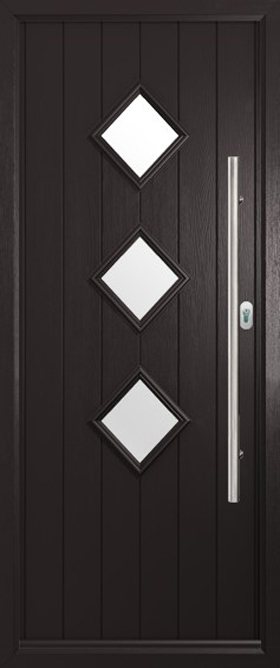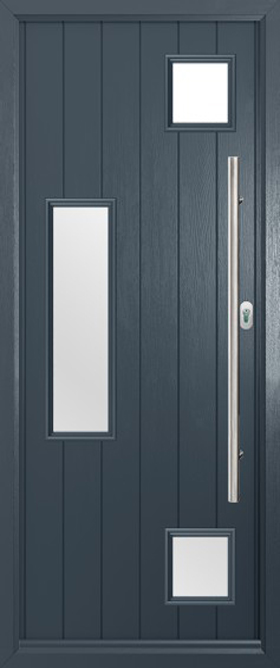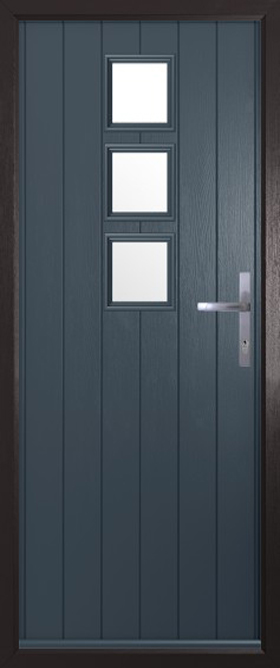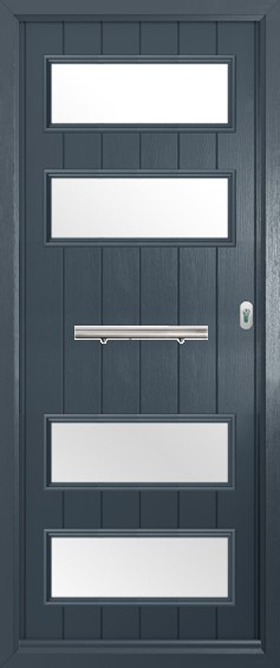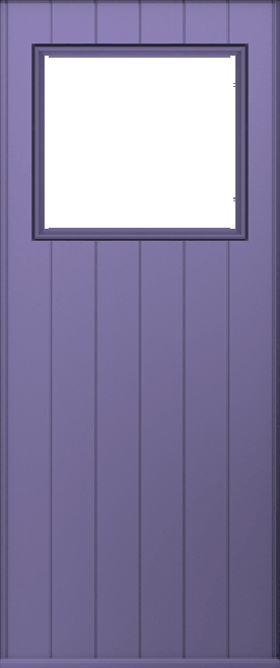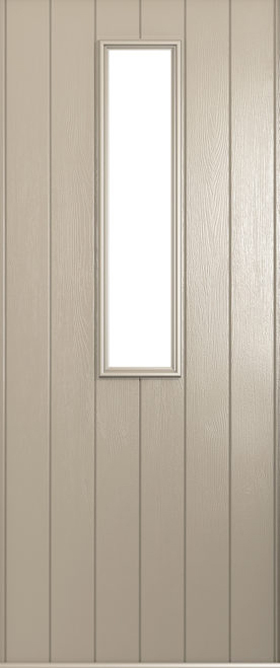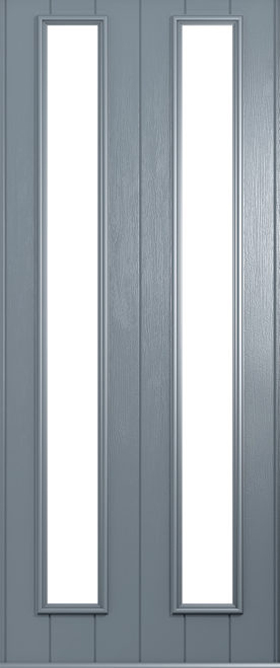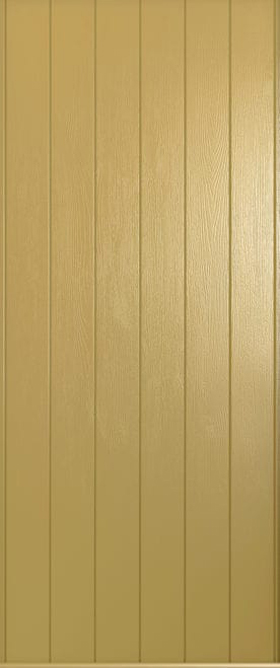 Solidor Furniture Range
We have a fine selection of beautiful accessories for our composite doors including an array of elegantly styled and finished hinges, handles, letter plates and door knockers. Whether you're seeking a modern or traditional looking composite door, you will find an accessory to really make your Solidor stand out.
Contemporary Range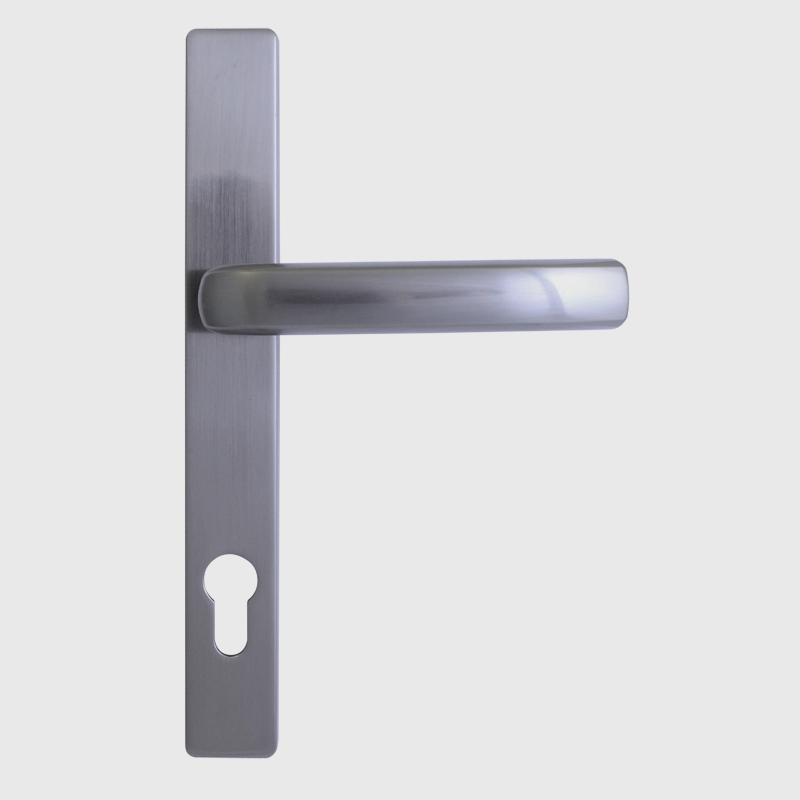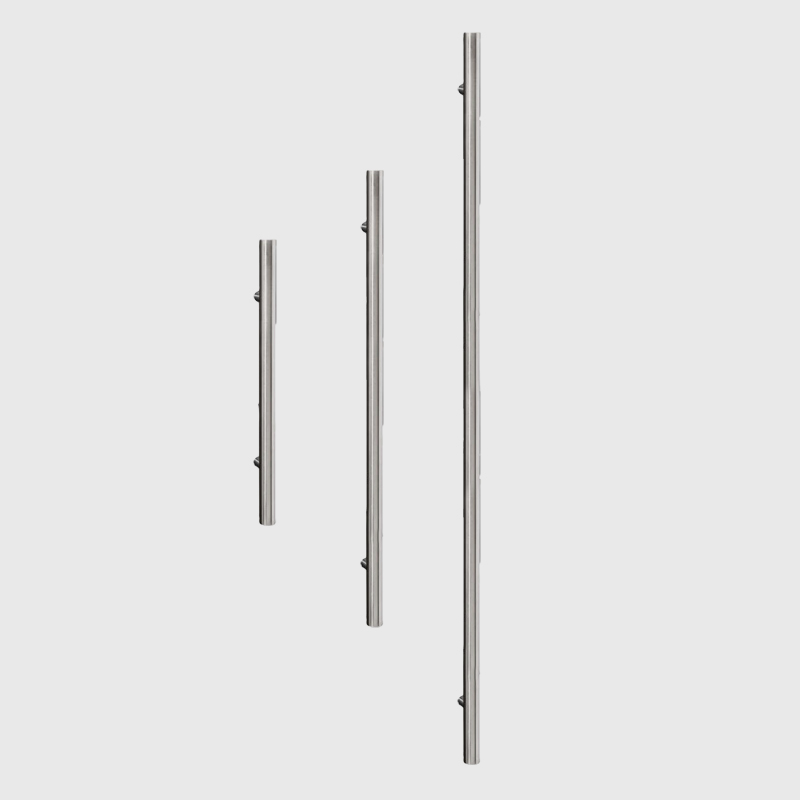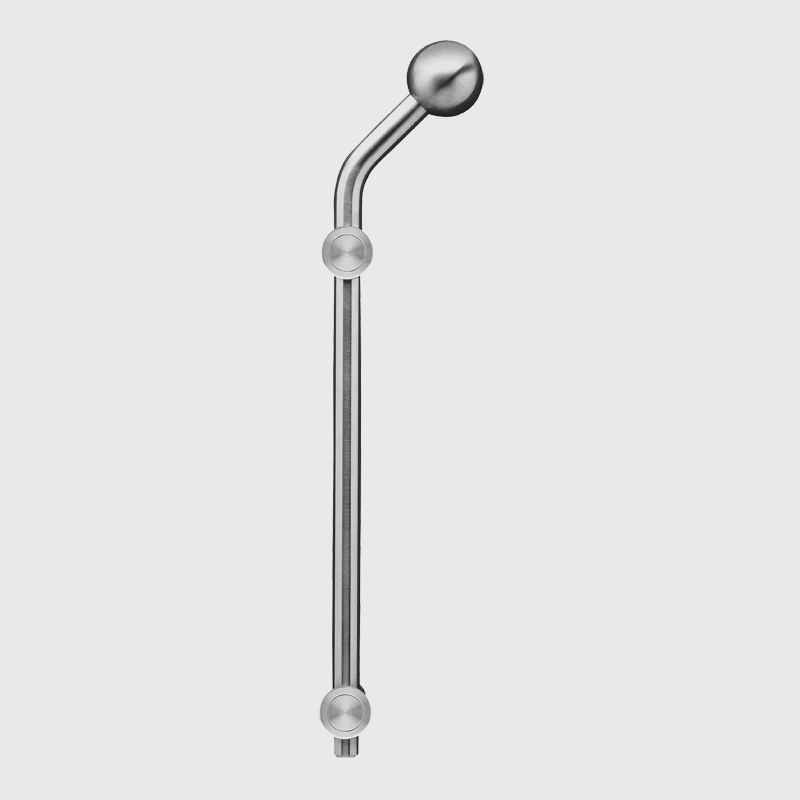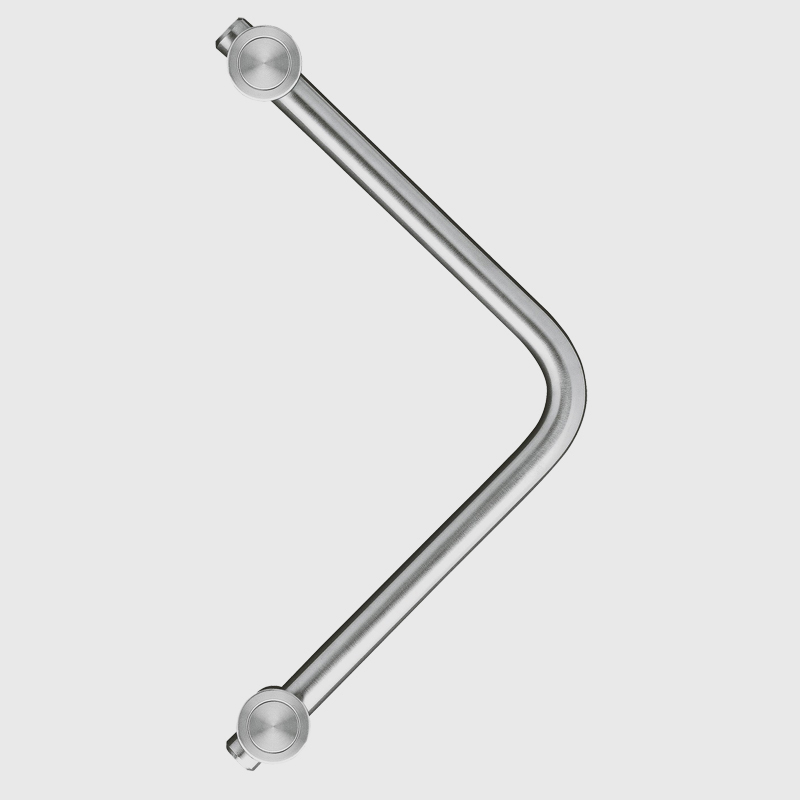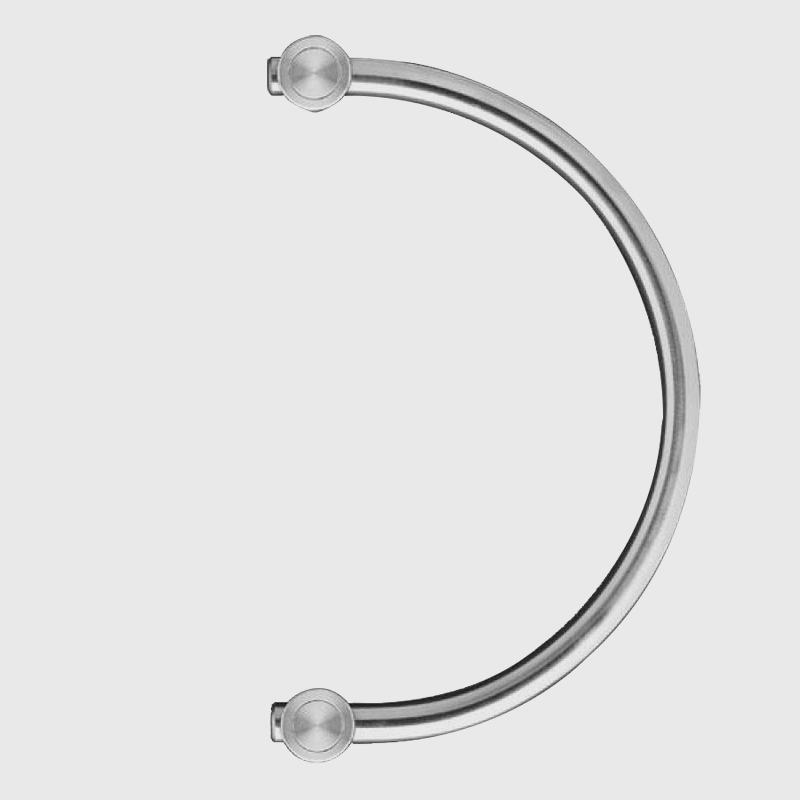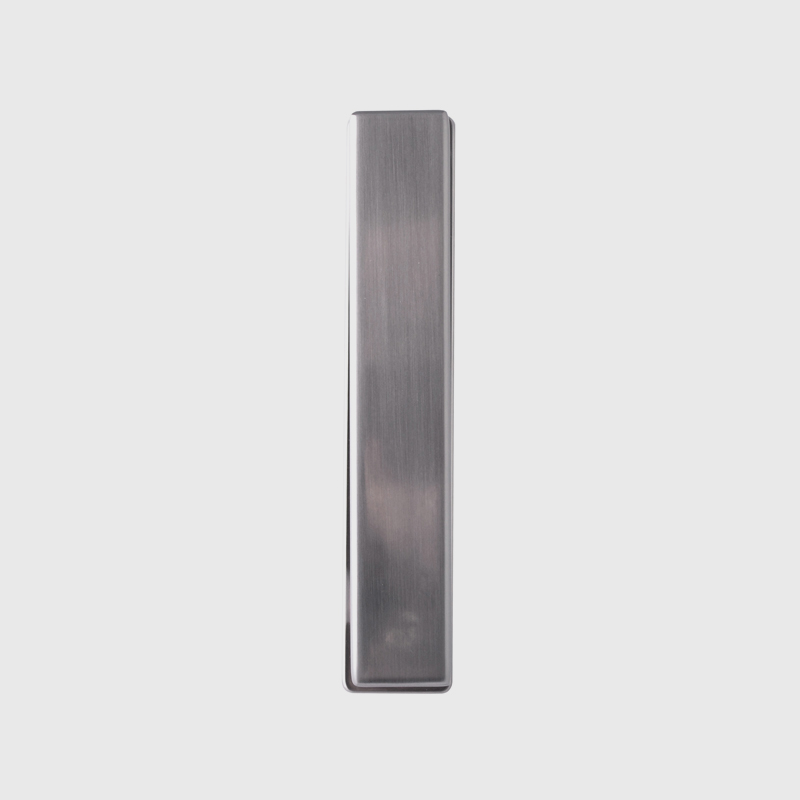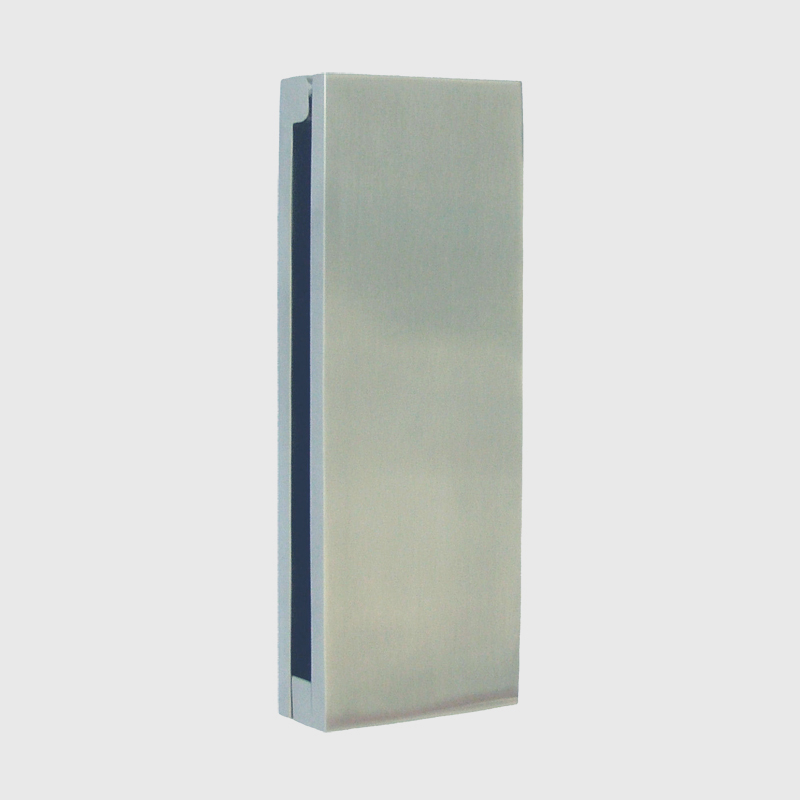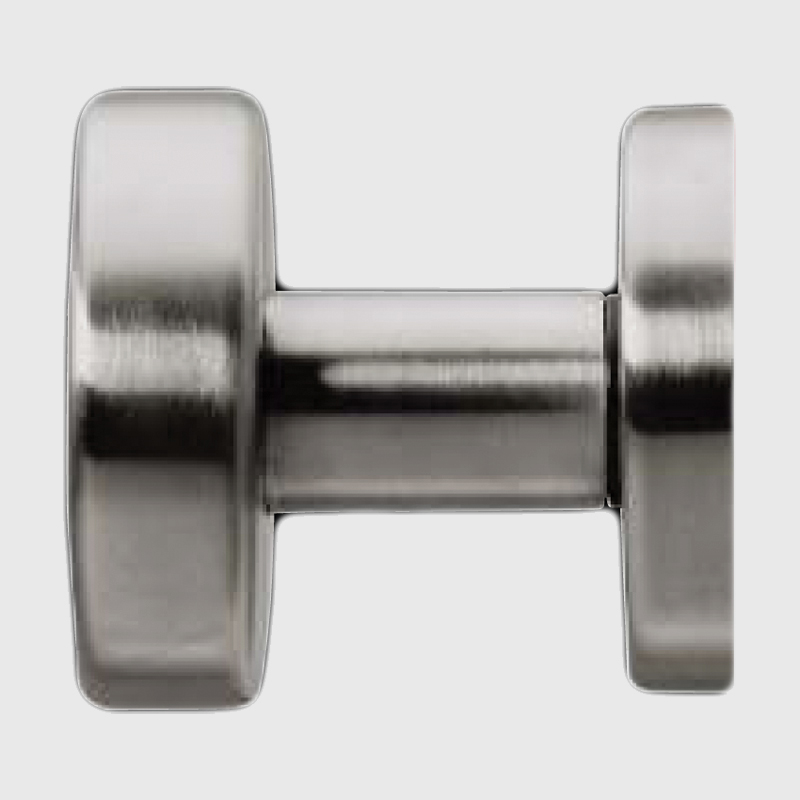 Traditional Range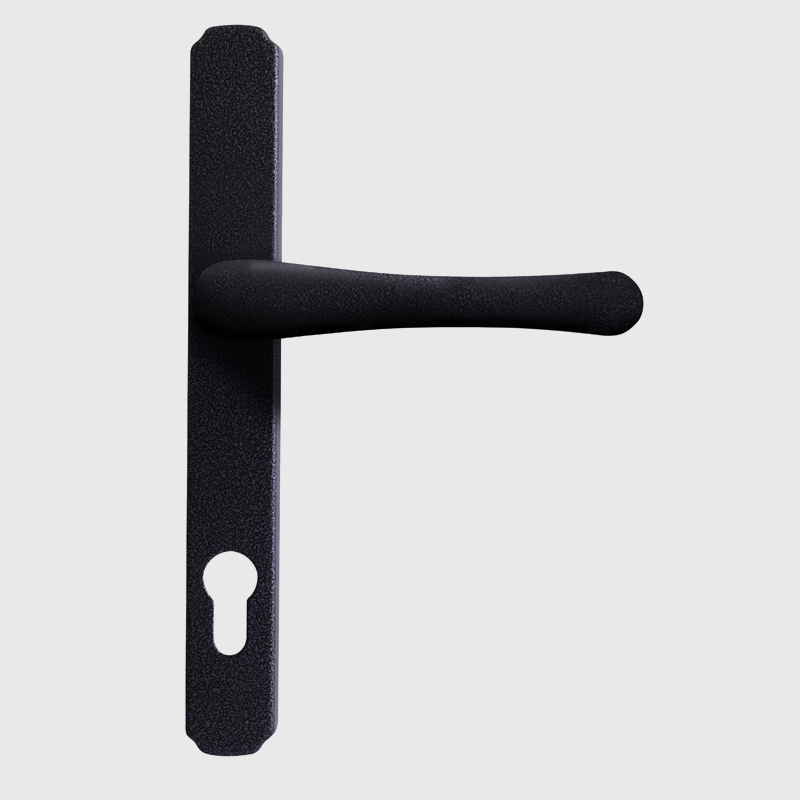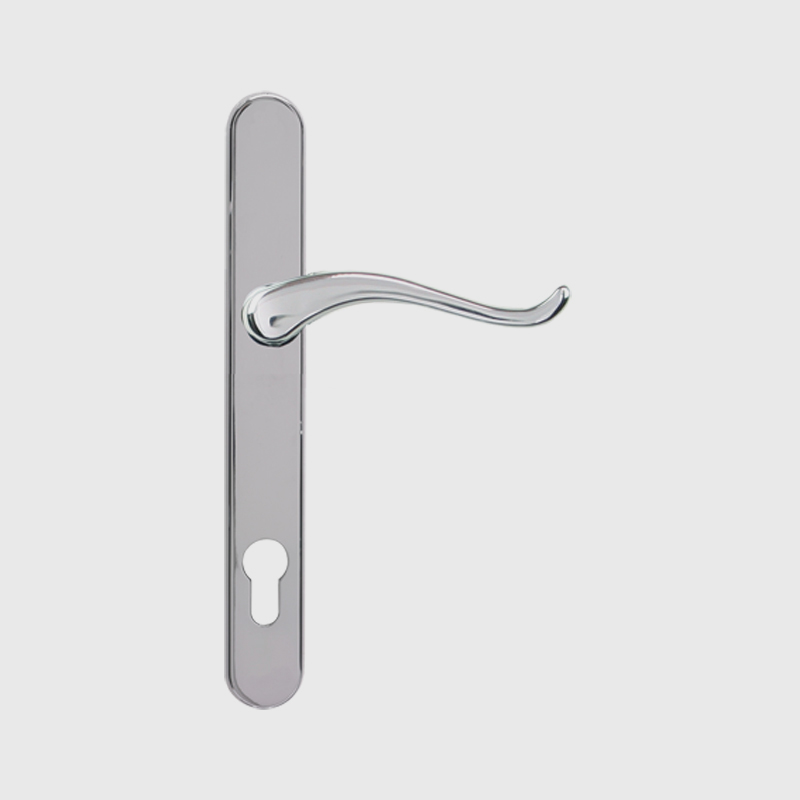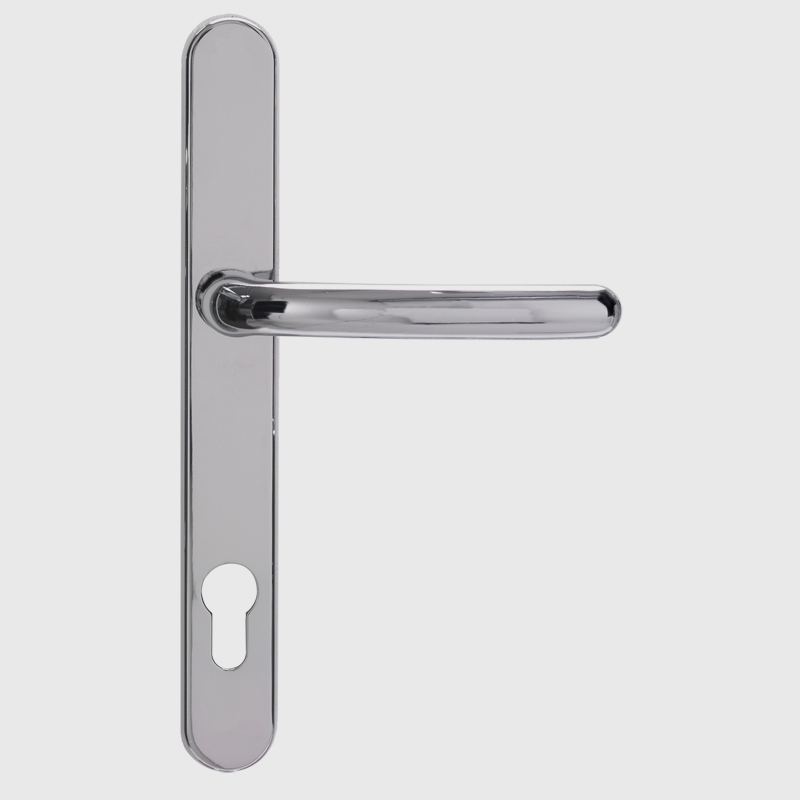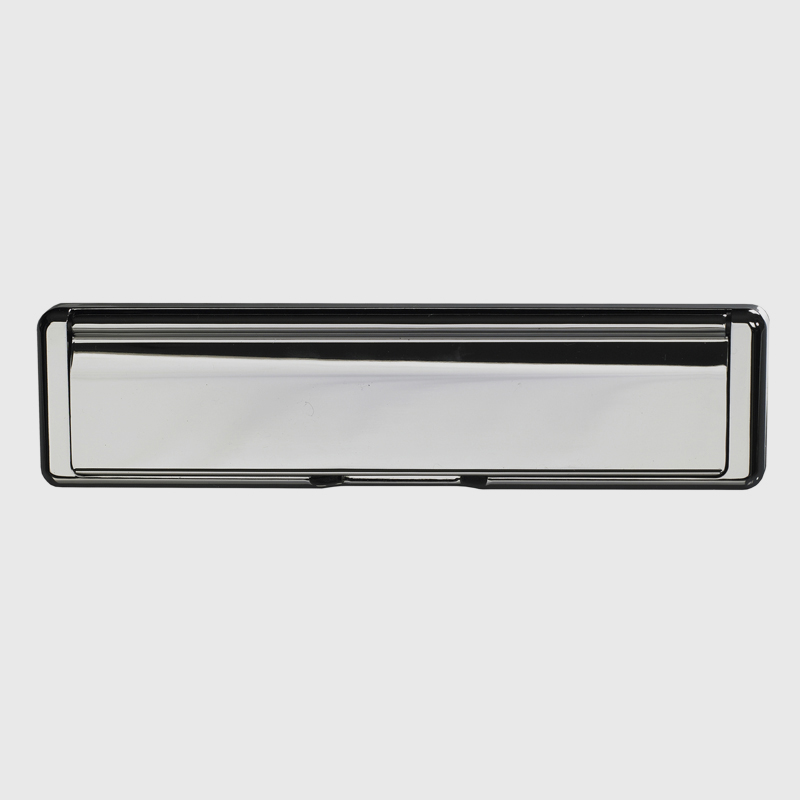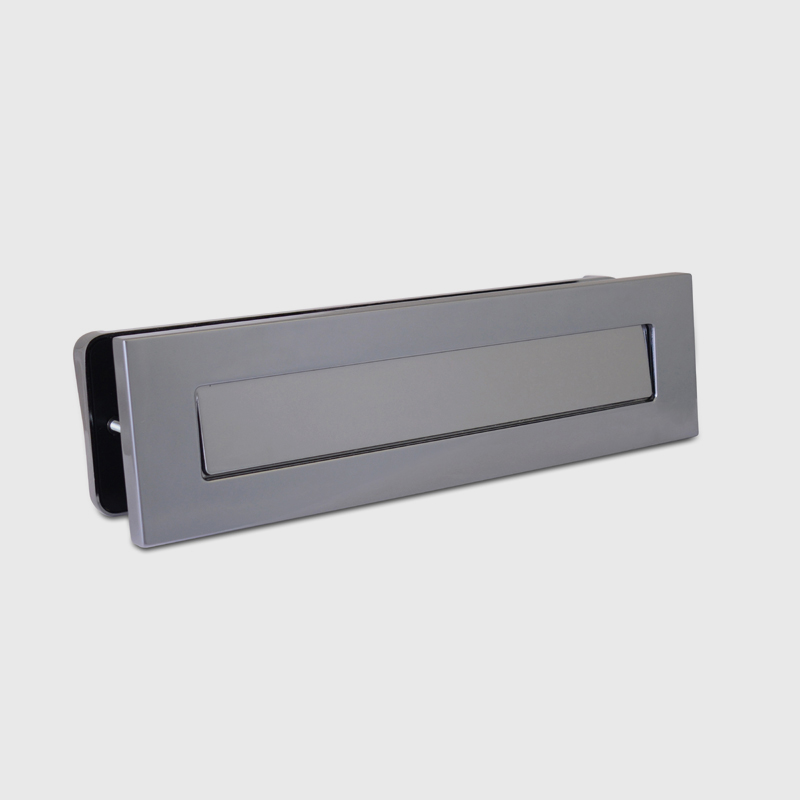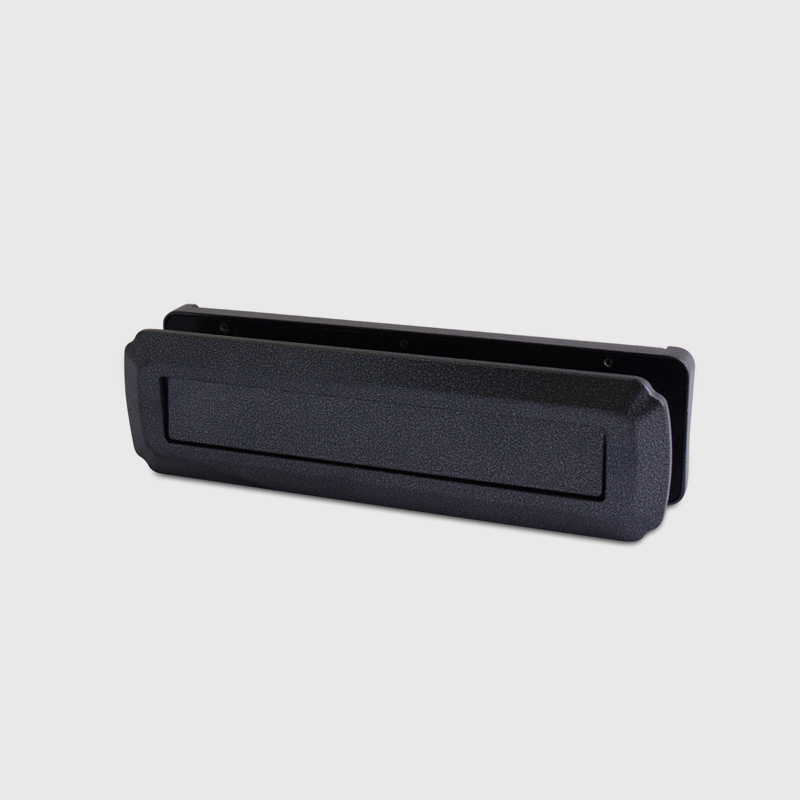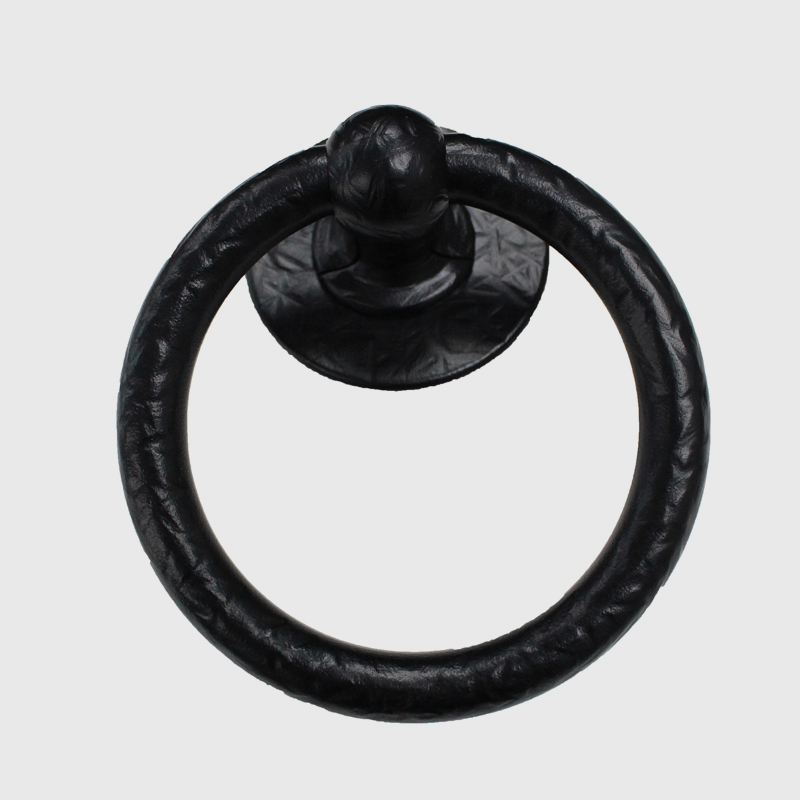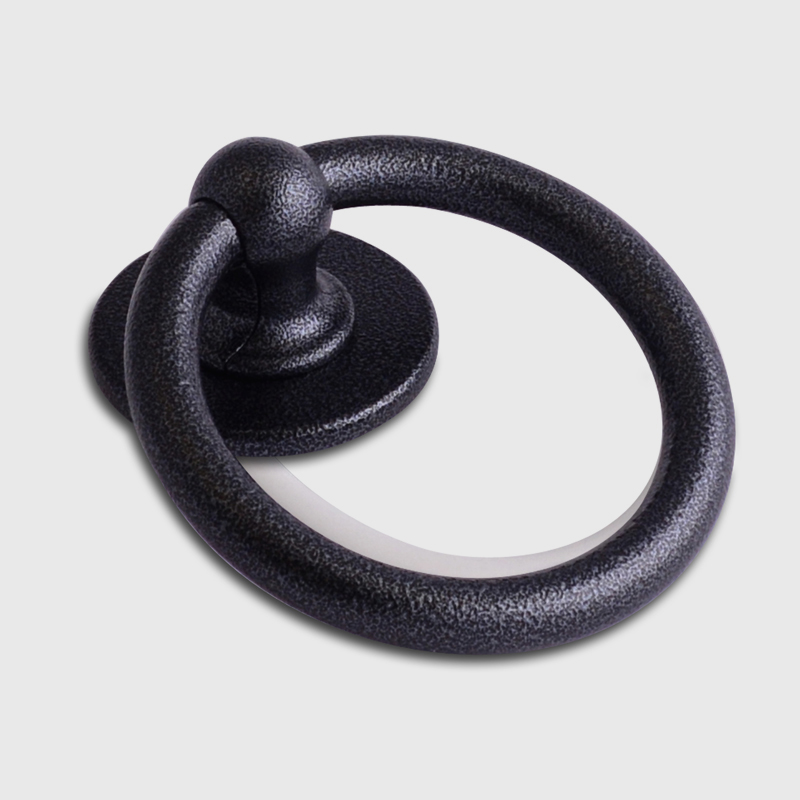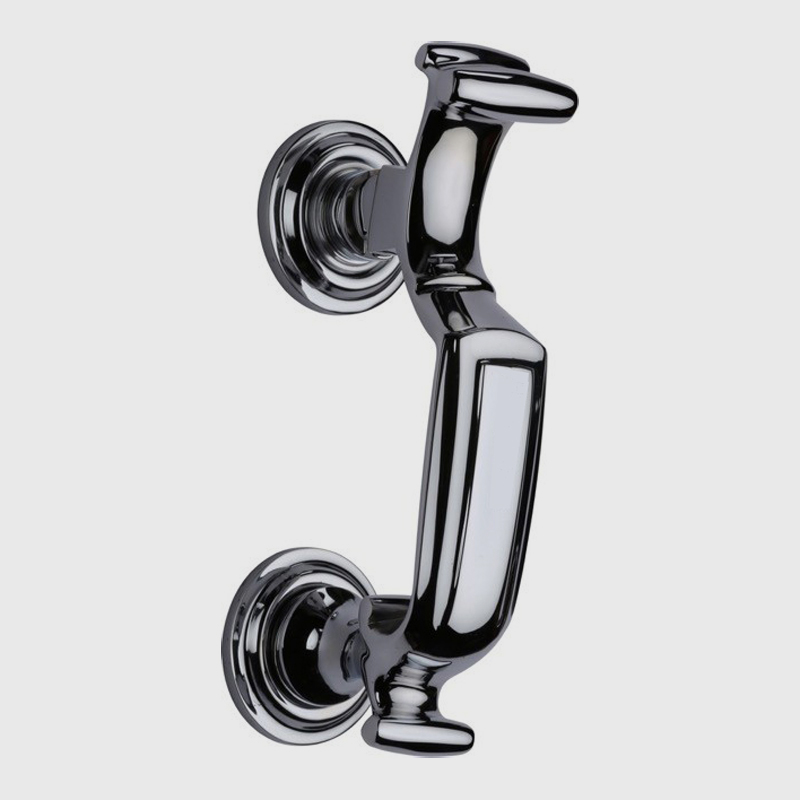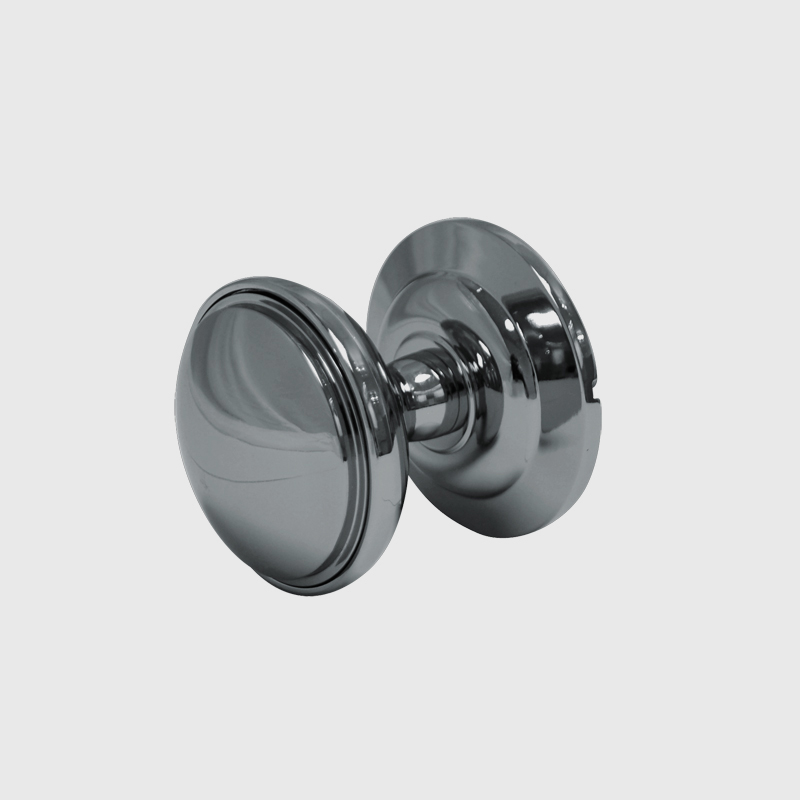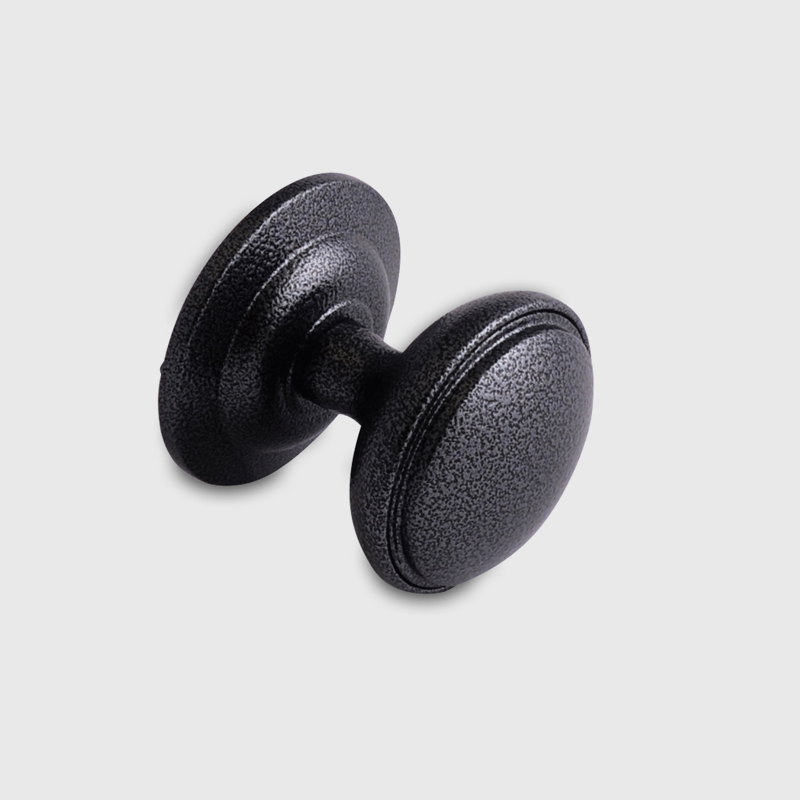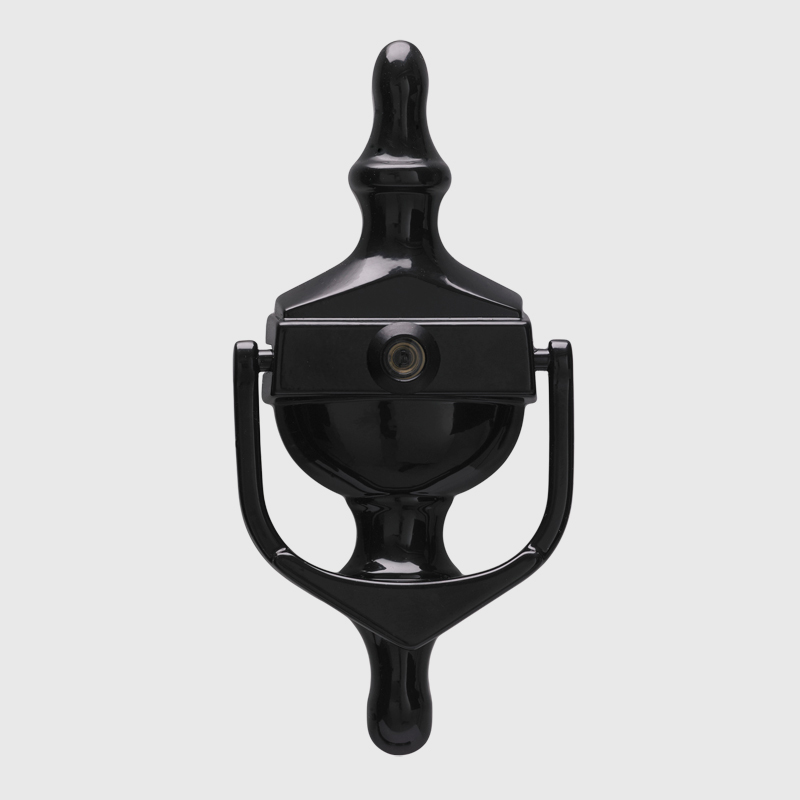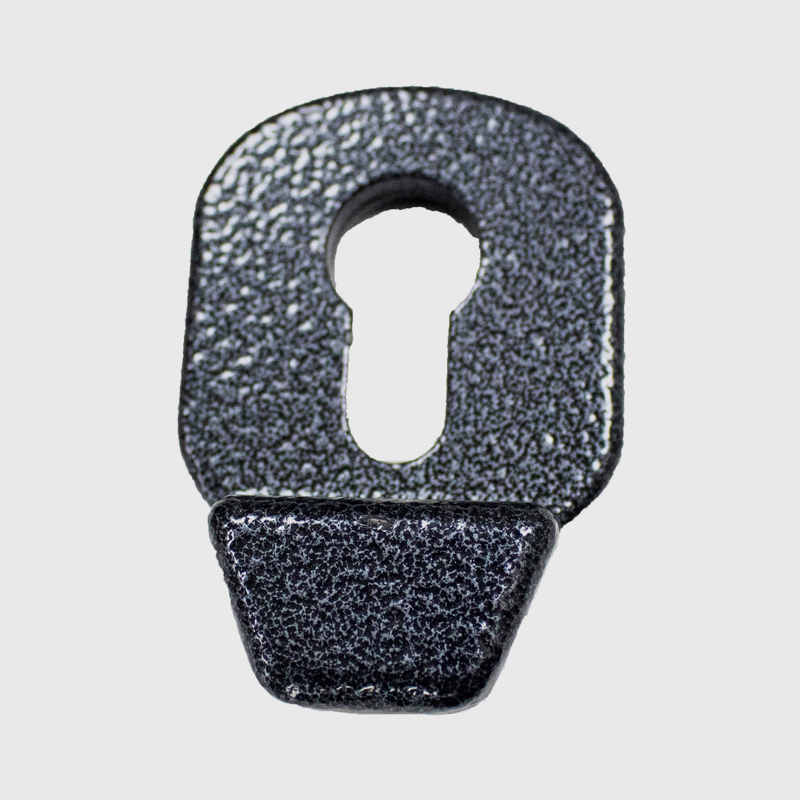 Not quite what your looking for?
Take a look at our range of other home improvment products
Call us on: 01903 504466 to find out more!
Speak to one of our friendly team to discuss the right home improvement for you.
Office phone hours - Monday Thursday 8-5, Friday 8-4
Showroom hours by appointment only - Monday to Thursday 9.30-4pm, Friday 9.30-3.30pm