Hybrawood Shutters
A shutter like no other.
Genuinely unique and the best value for money
At Sussex, you won't see sight of MDF around here. We are specialists in fitting quality hardwood shutters at MDF prices. Shutters that wow you yet are priced with your wallet in mind. Our Hybrawood shutter range, the most affordable of our ranges offers you something genuinely special.
Built to last
The Hybra-wood range breathes high quality and durability. It's ideal for everyday living. The outer bones of the shutter is constructed from hardwood, with ultra durable aluminium core running through each of the polyvinyl slats* making it significantly longer lasting than other entry level shutters on the market and resists damage. It's built to last, it's strong, and will age well with time.
*Aluminium core slats only on panels wider than 400mm.
The smoothest of finishes
Our Hybrawood range are spray painted to a sleek, smooth, ungrained finish - you'd never tell to look at that it's a 100% wooden shutter. Every corner is covered in a UV protective paint, meaning no light damage from the sun. Available in a full range of paint colours and design options, you can offer this in custom colours too*.
*We colour match to any Farrow & Ball, Dulux Trade or RAL colour.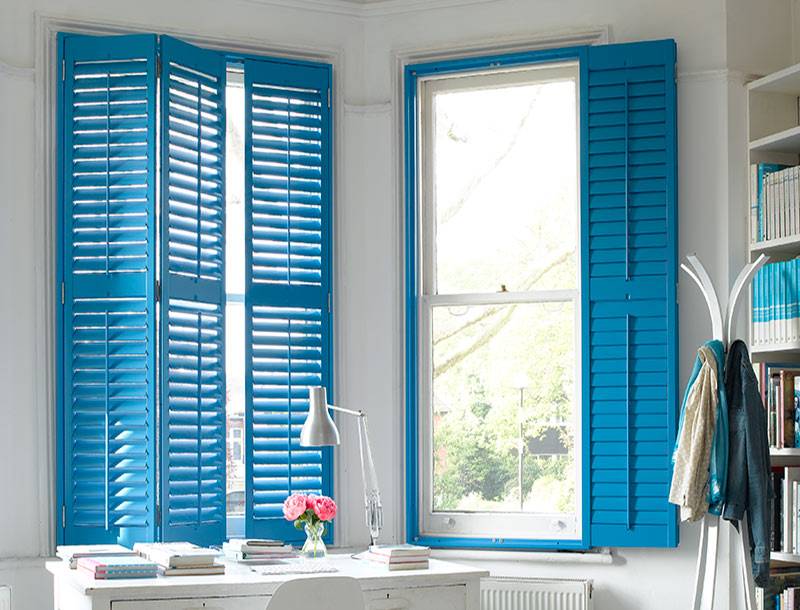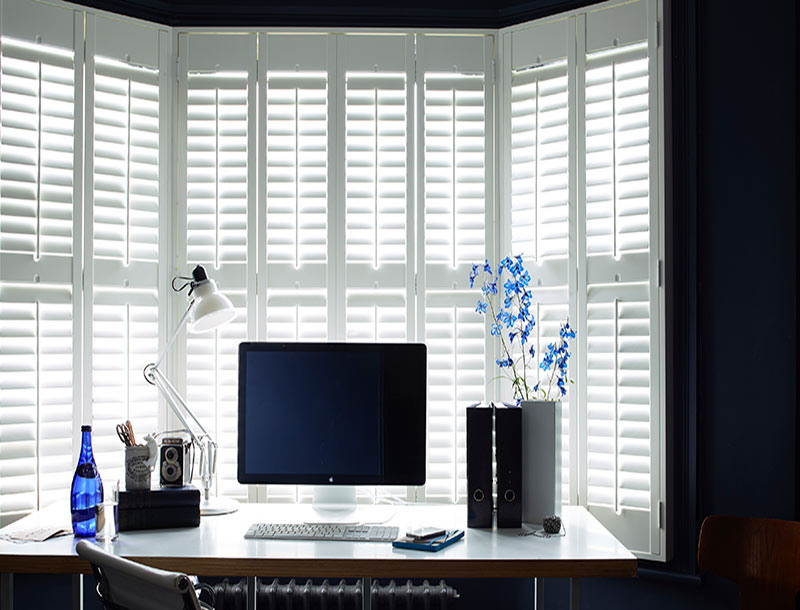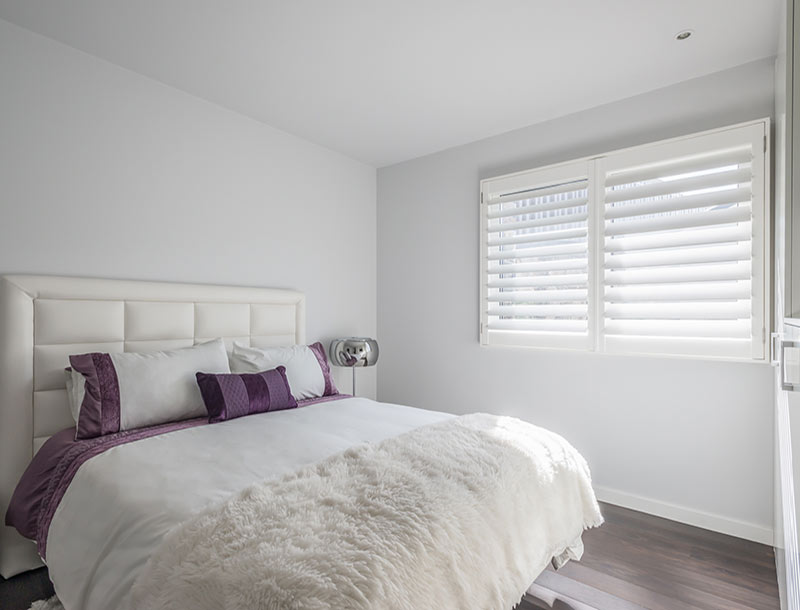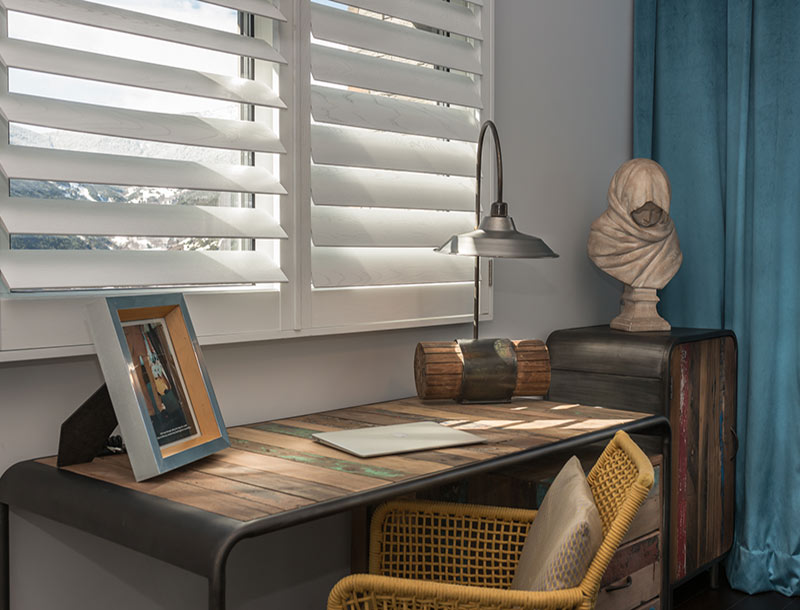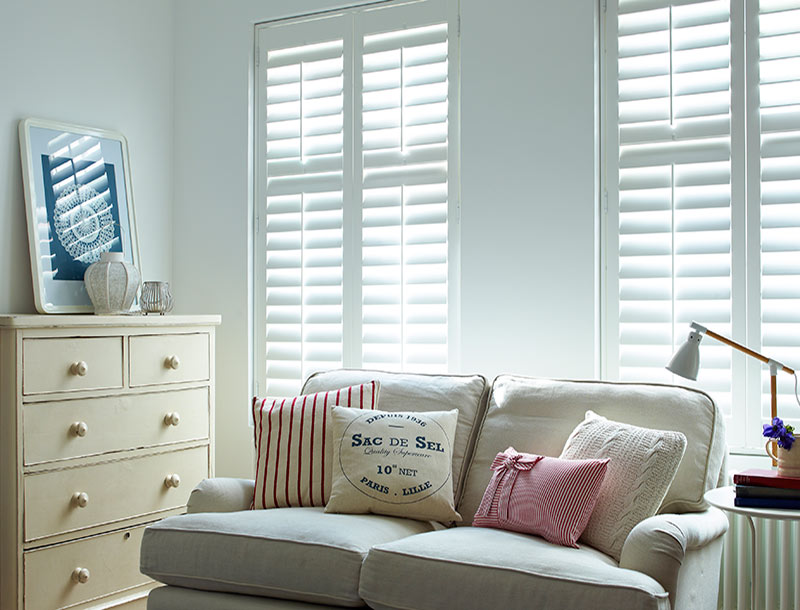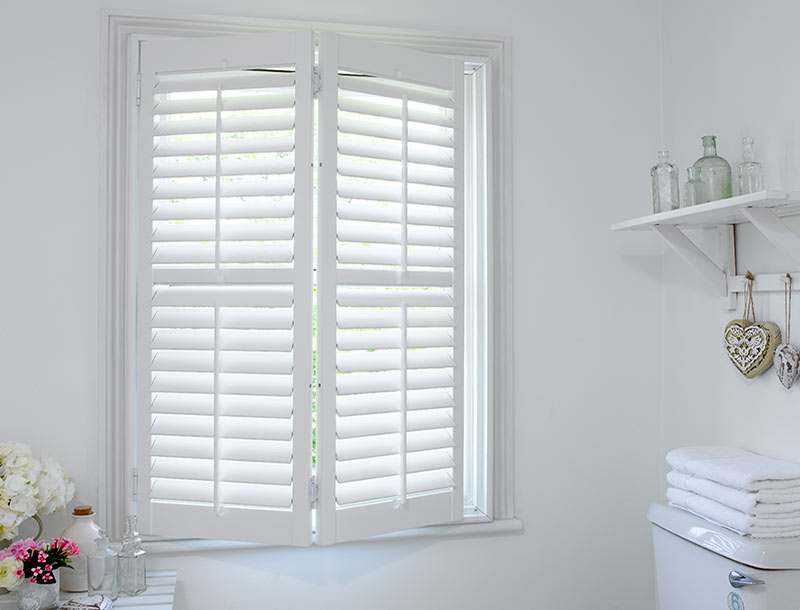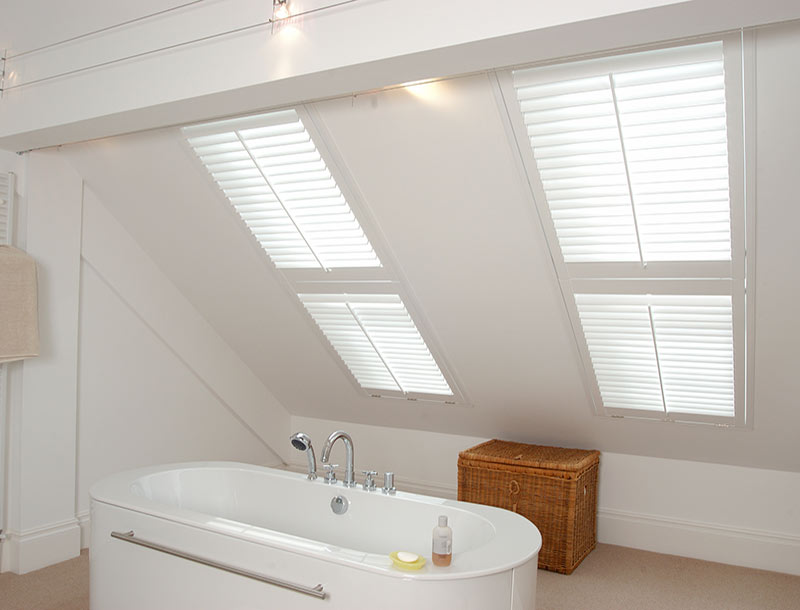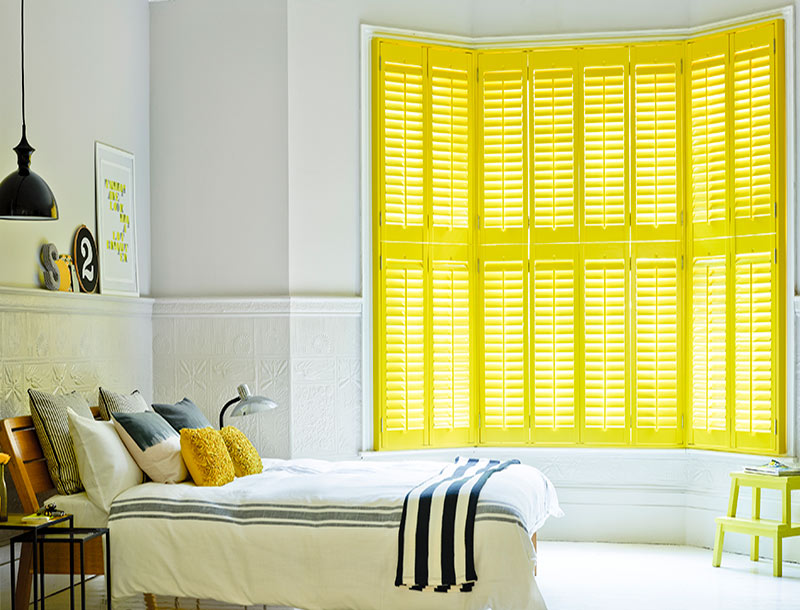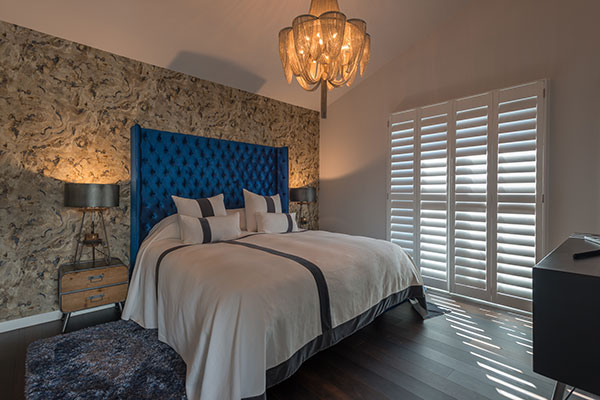 Key features and benefits of our shutters:
FSC accredited timber
The smoothest of finishes, spray painted to a sleek
Constructed from hardwood
Colour match to any Farrow & Ball, Dulux Trade or RAL colour
UV protective paint
high quality and durable
Call our team on 01903 504466 now!
If you choose Hybrawood shutters, you choose great value and quality
Not quite what your looking for?
Take a look at our range of other home improvment products
Call us on: 01903 504466 to find out more!
Speak to one of our friendly team to discuss the right home improvement for you.
Office phone hours - Monday Thursday 8-5, Friday 8-4
Showroom hours by appointment only - Monday to Thursday 9.30-4pm, Friday 9.30-3.30pm