Residence Collection Windows
Windows the way they were meant to be
Residence Collection - Timber Alternative Windows
Flush Timber Alternative Windows are designed to specifically replicate 19th century windows. With a Choice of 4 outer frame depths they are suitable for period and modern style properties.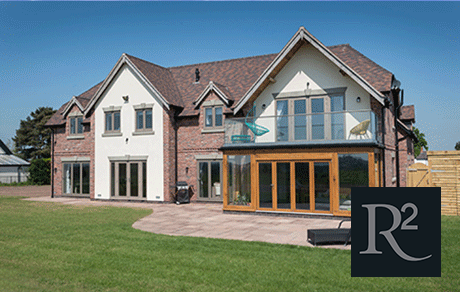 Residence 2 Collection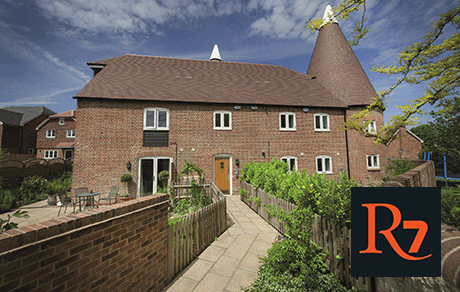 Residence 7 Collection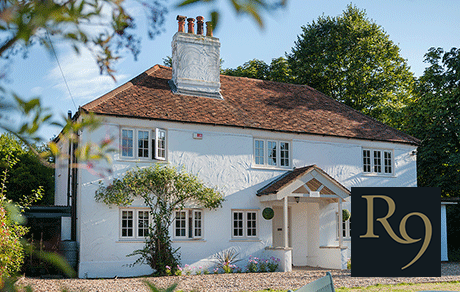 Residence 9 Collection
Call us on: 01903 504466 to find out more!
Speak to one of our friendly team to discuss the right home improvement for you.
Office phone hours - Monday Thursday 8-5, Friday 8-4
Showroom hours by appointment only - Monday to Thursday 9.30-4pm, Friday 9.30-3.30pm