Timber Alternative Flush Casement Windows
To create a true timber alternative window, the Timberlook system features some important design details. From its square mortise & tenon looking fabrication, to a fine selection of traditional colours, hardware and handles, this modern uPVC window is almost identical to heritage wooden frames.
Windows are mechanically jointed with the look of mortise and tenons, so there are no tell-tale diagonal welds or joints that normally identify a PVCu window. Unlike other heritage window systems on the market, the Timberlook window is hand-built in the proper way to achieve the look of traditional butt joints.
Using the Timberweld method to mechanically join the frame at each corner, we create frames with perfect corners that are completely sealed at the edges. Simply put, it's the most authentic timber butt joint effect available in a new uPVC window, without sacrificing on performance. Don't accept anything less than the traditional designs of wood-foiled and butt-jointed windows.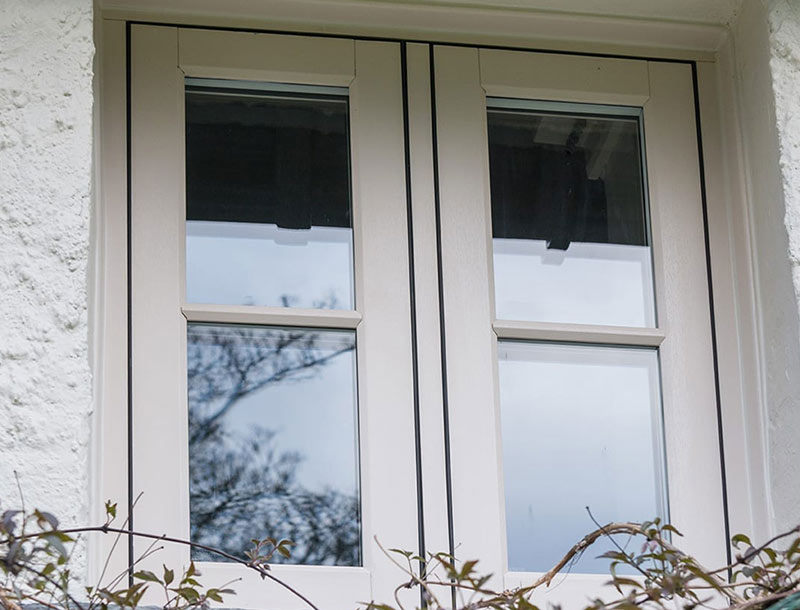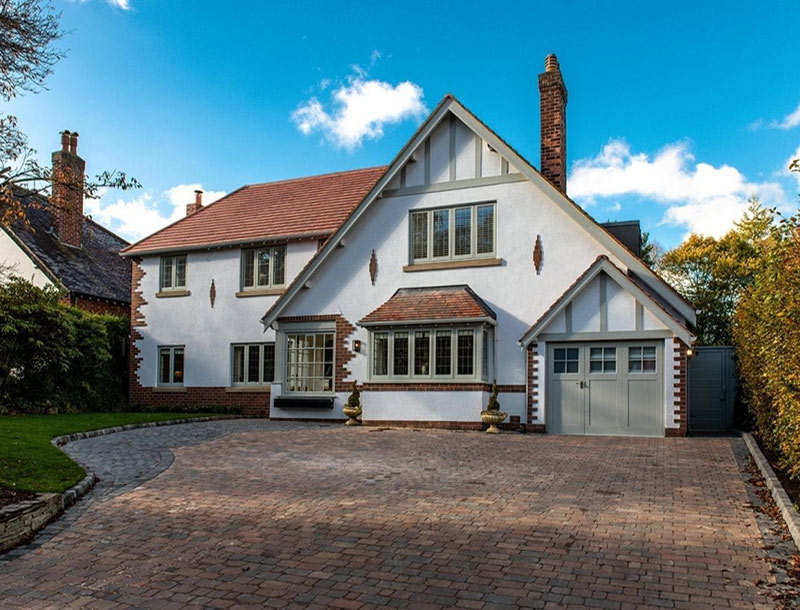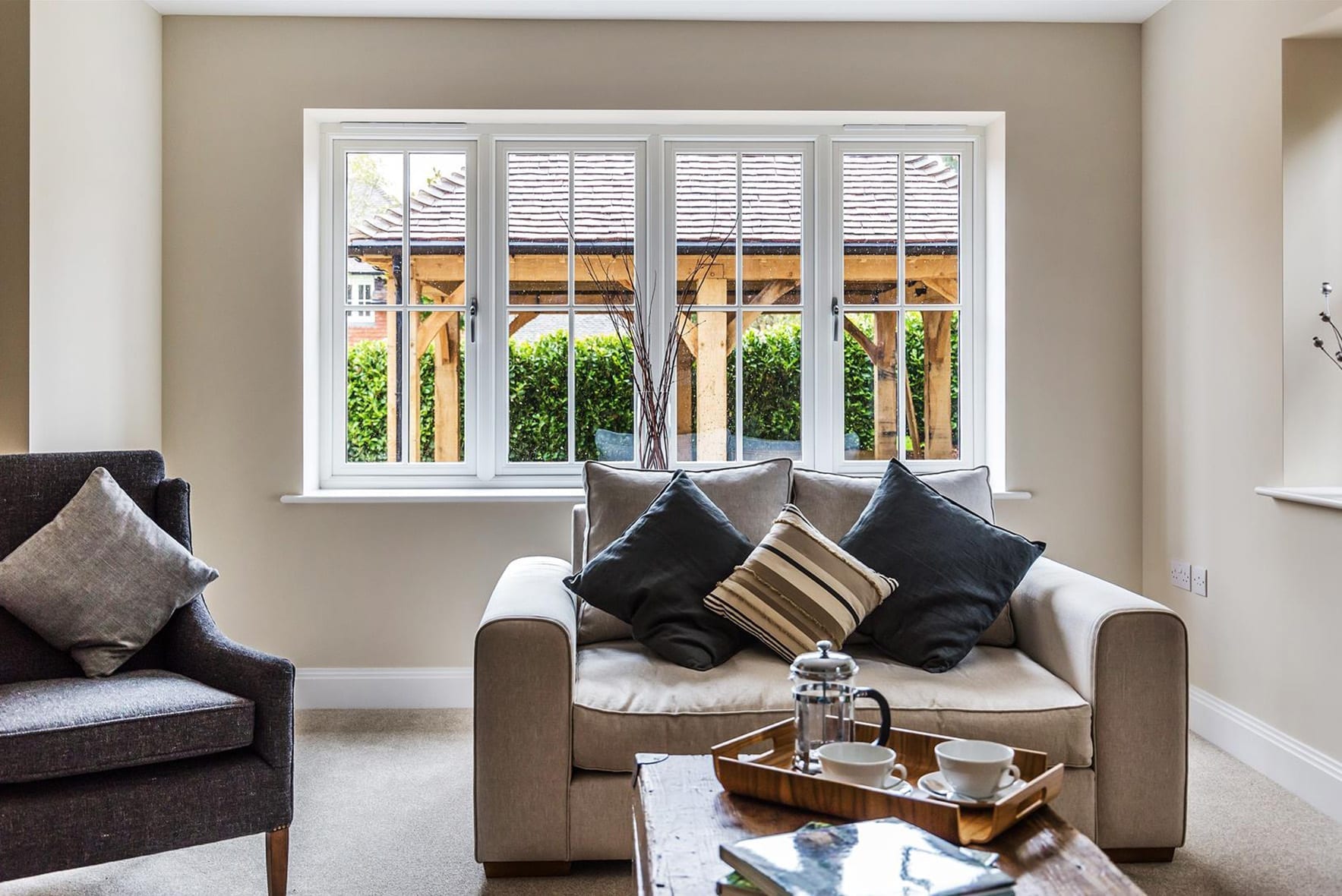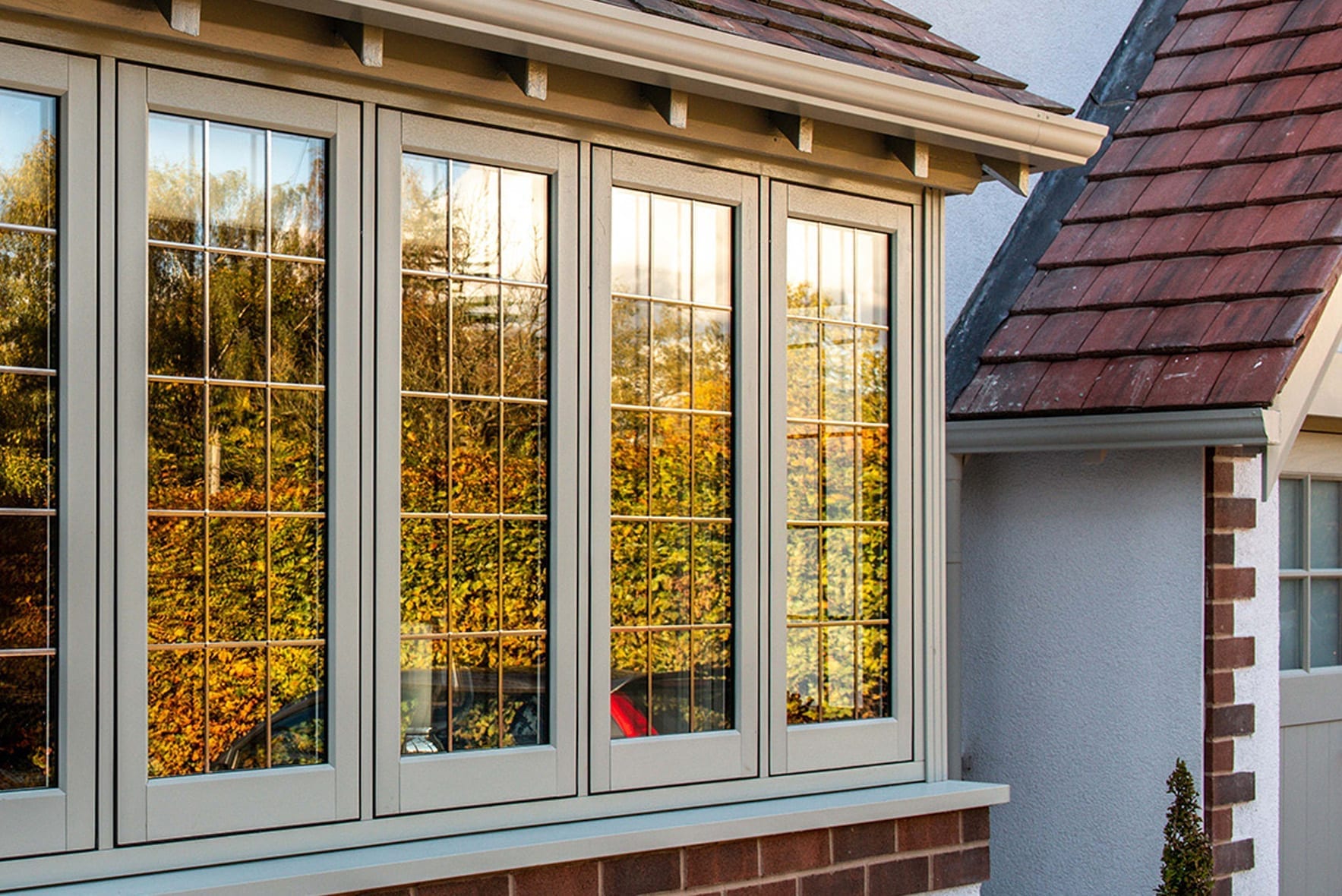 Planning & Conservation
Our innovative Timberlook flush casement windows have been used to satisfy planning officers and used as new windows in conservation areas.
Heritage flush sash windows need to look beautiful on the inside too and the Timberlook system has a fully sculptured ovolo profile internally. The curved details provide a more ornate finish to the overall inside appearance of your windows.
The inside can also be finished in our beautiful selection of woodgrain foils, and in a different colour to the outside. Timberlook can blend seamlessly with existing decor or fit right into a new scheme
Call our team on 01903 504466 now!
Download brochure
Finishing Touches
Timberlook Flush Sash windows come with contemporary handles as standard, but can be enhanced with Premium Regency furniture – this includes a dummy stay, monkey-tail window handle, and a teardrop handle. They are all available in a choice of finishes and feature built-in security like key-locking handles, sash locks, and child safety restrictors. The antique black Premium Regency furniture enhances that authentic appearance of a traditional wooden window.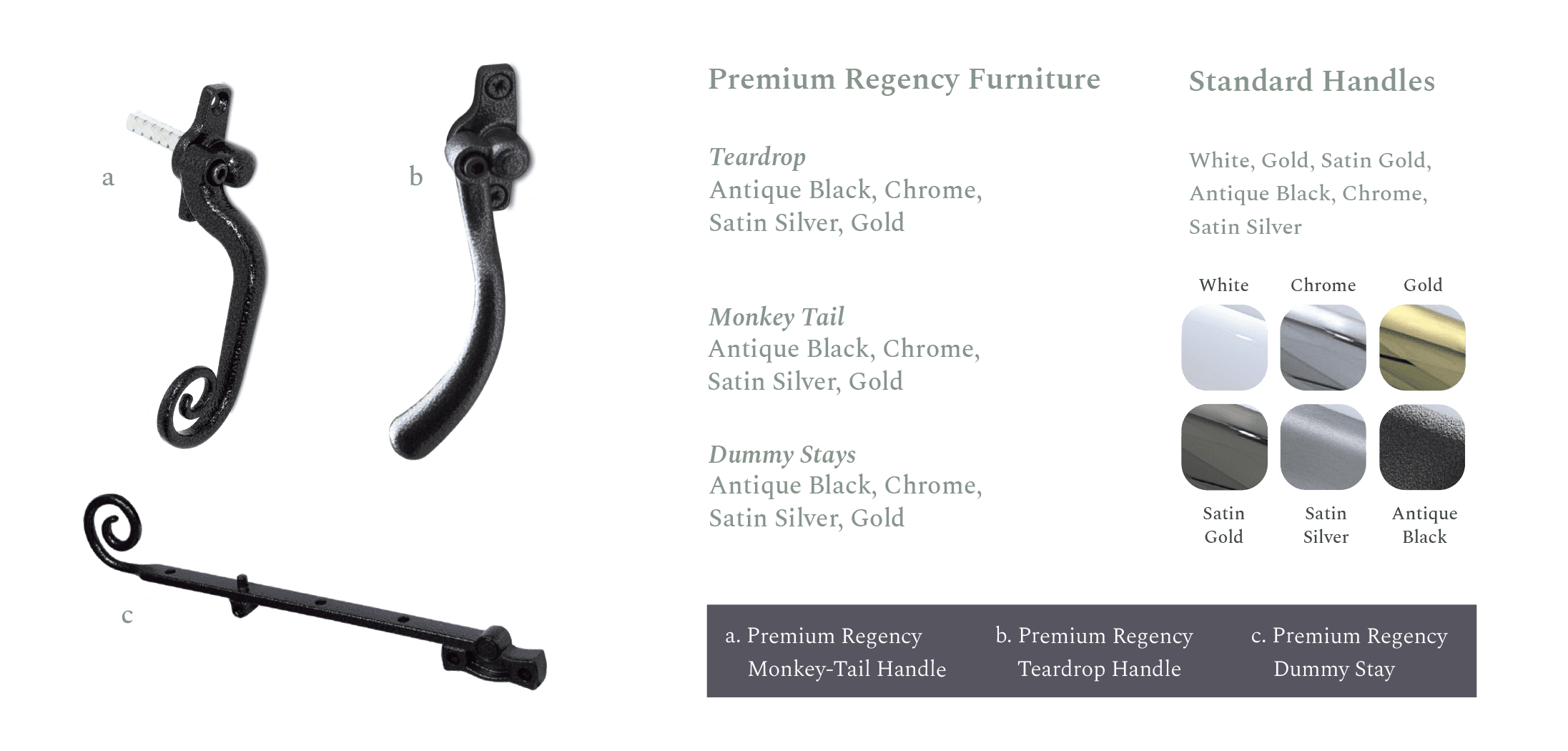 Not quite what your looking for?
Take a look at our range of other home improvment products
Call us on: 01903 504466 to find out more!
Speak to one of our friendly team to discuss the right home improvement for you.
Office phone hours - Monday Thursday 8-5, Friday 8-4
Showroom hours by appointment only - Monday to Thursday 9.30-4pm, Friday 9.30-3.30pm