Roof Lanterns
Atlas has combined good looks, outstanding strength and intelligent detailing to create the finest looking lantern available. Whether you're inside looking up, or outside looking enviously in, an Atlas lantern puts any property in a class of its own.
Designed to be your perfect lantern
Atlas Lanterns are designed with architectural principles in mind. Equally slim sightlines throughout the lantern mean it's proportionately perfect, offering you visible elegance inside and outside. Available from as small as 1m x 1m, right up to 8m x 5m it's up to you exactly how much of a statement you want to make!
The innovative versatility of an Atlas roof means you're not limited by shape. Choose from the following options to get the perfect lantern for your space.
Atlas roofs are leading the way in rooflight, lantern and orangery design, giving you the ultimate and unrivalled view from your home and extension with supreme aerial views. This combined with its industry-leading thermal performance ensures you can use your conservatory/orangery/extension 365 days a year. Available in Contemporary, Regular, Circular and Pyramid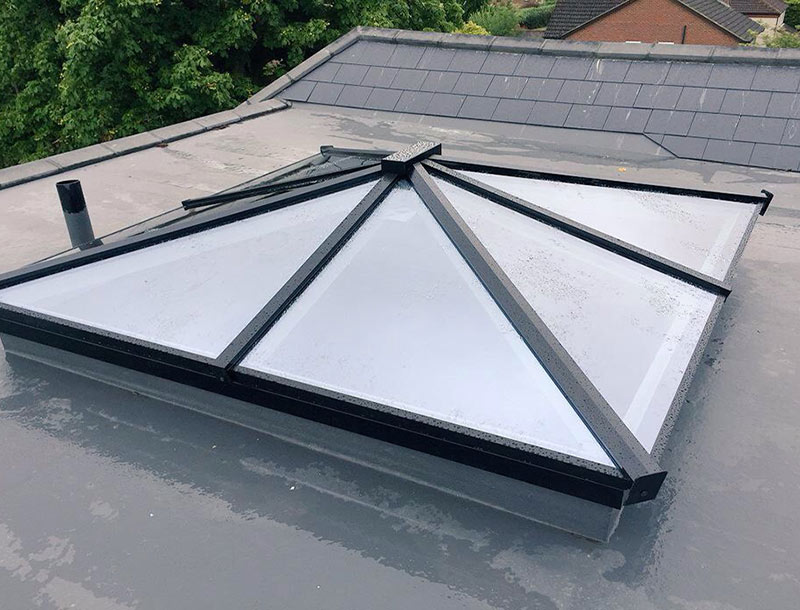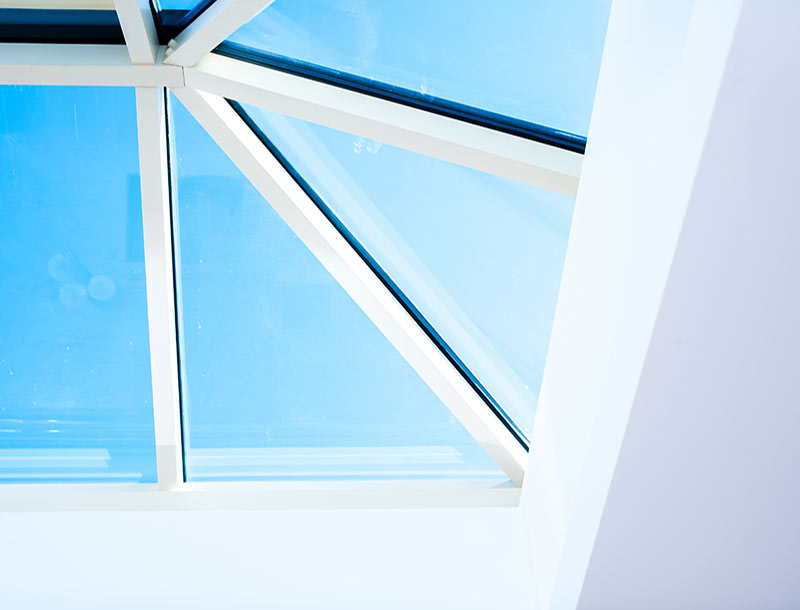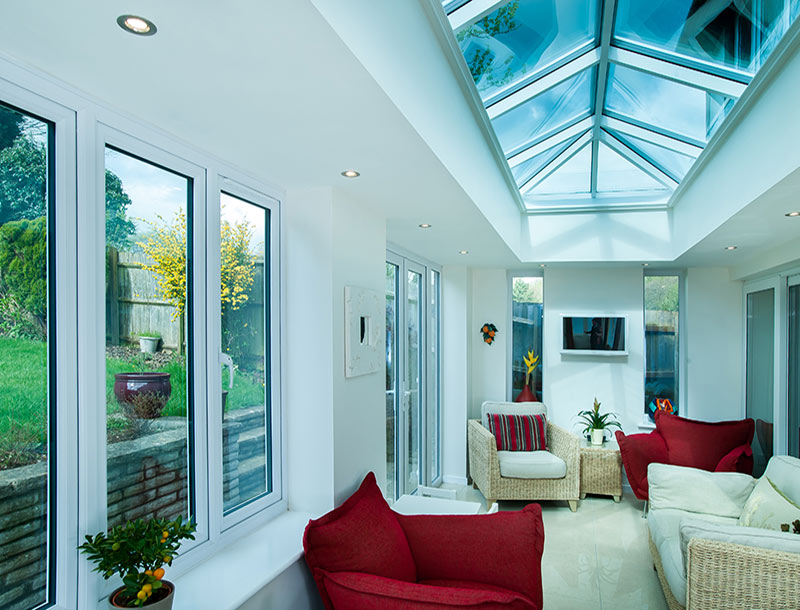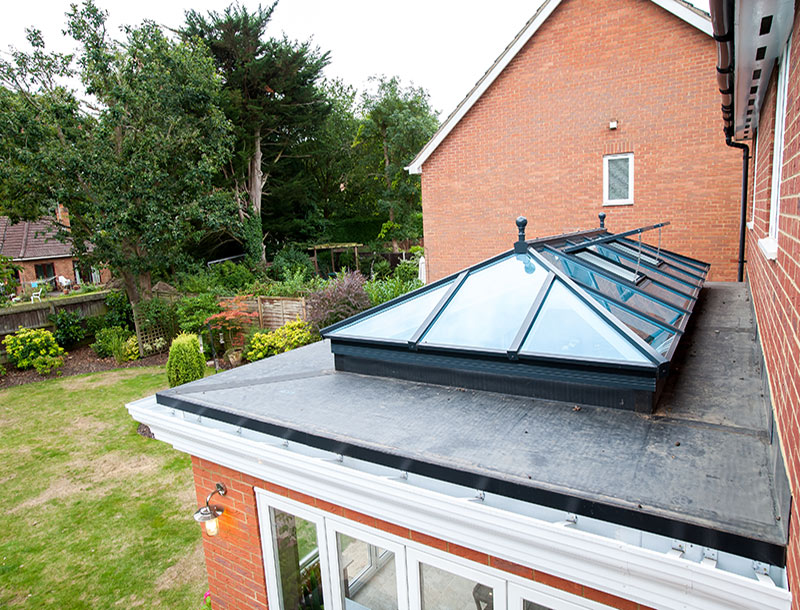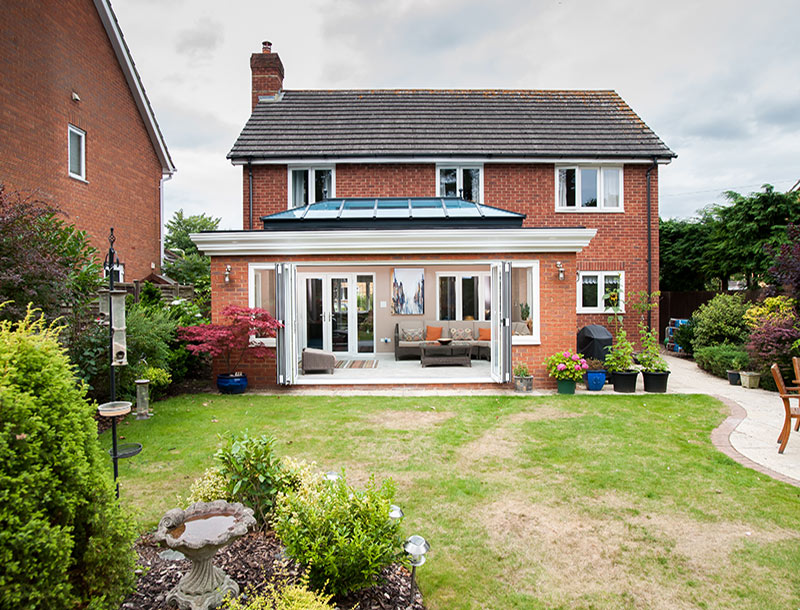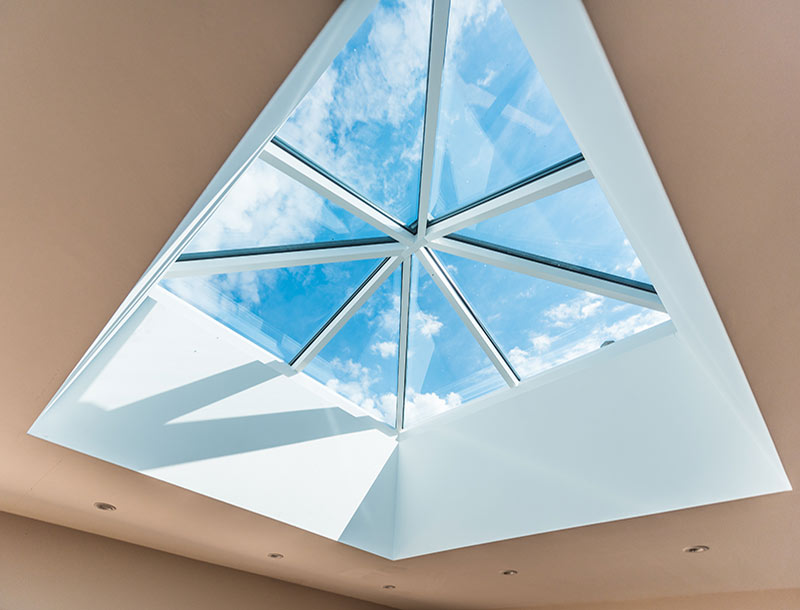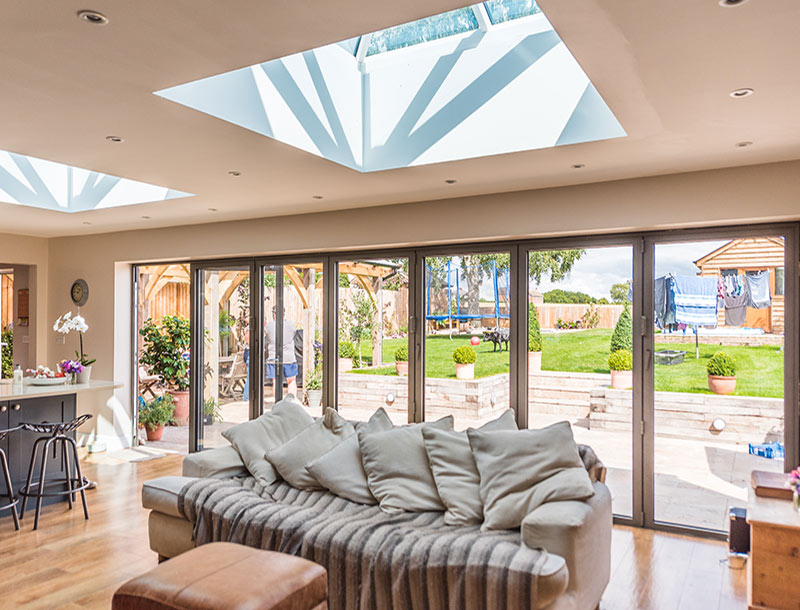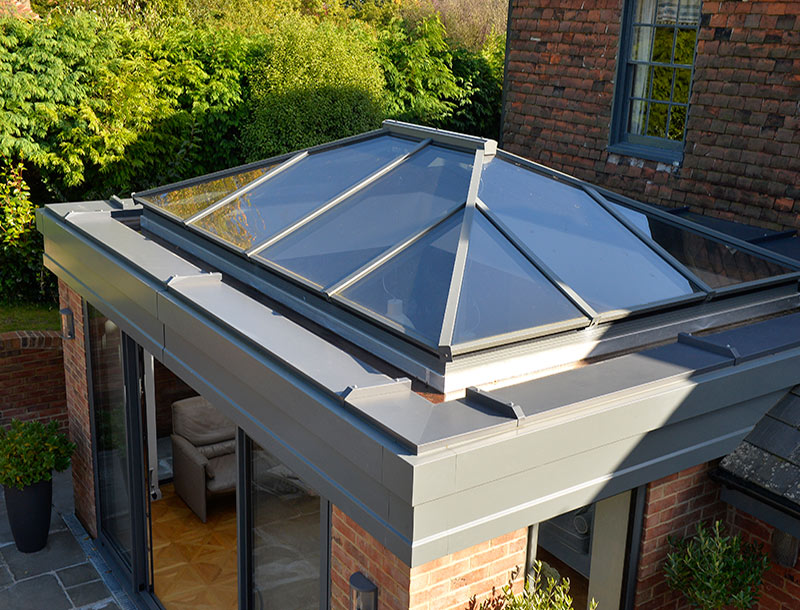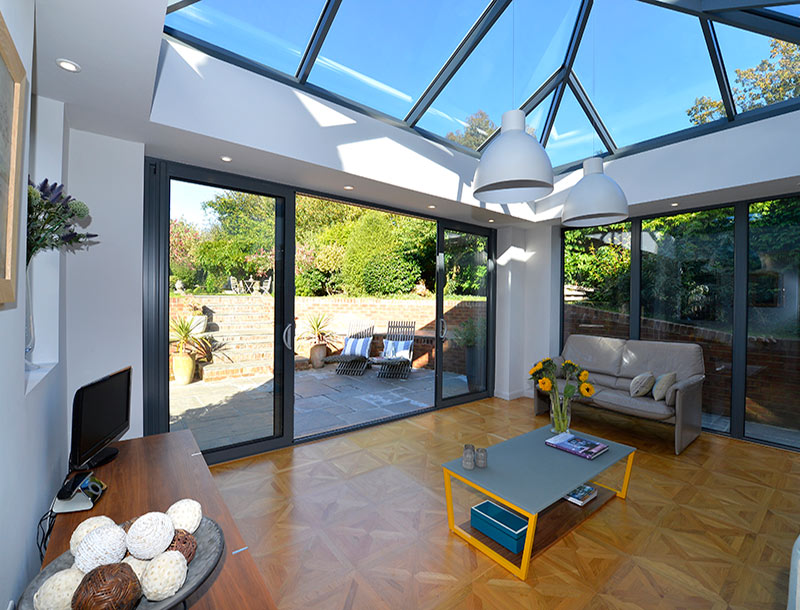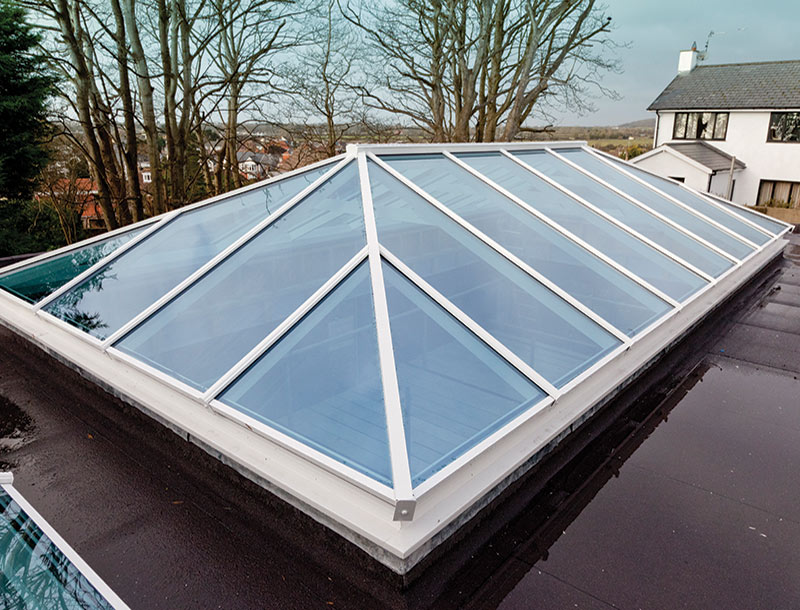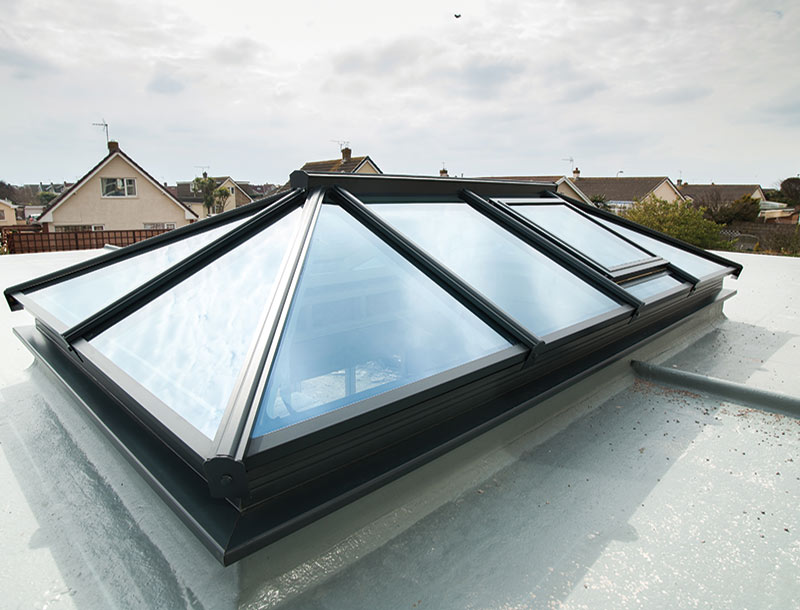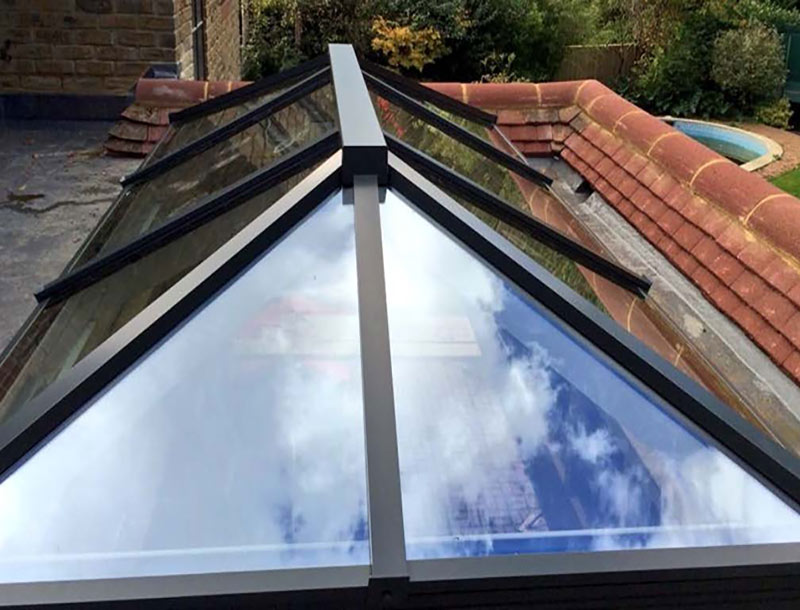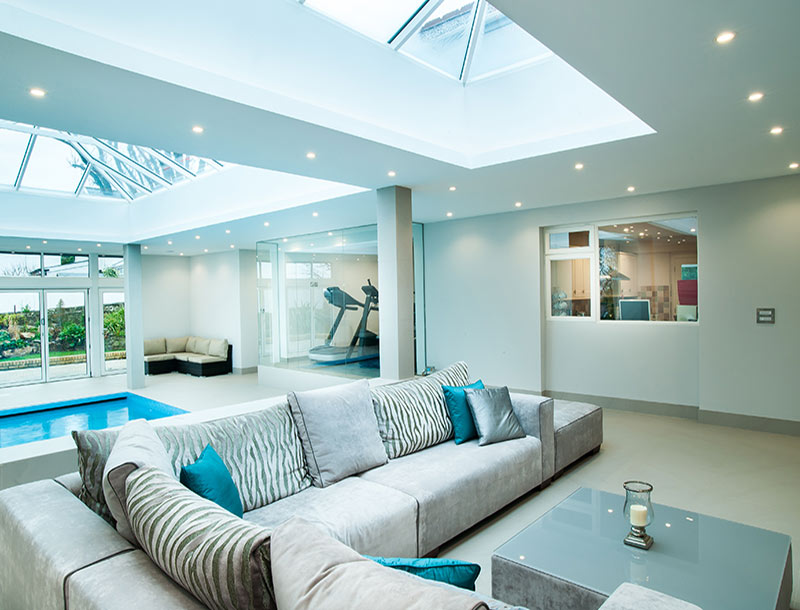 Benefits of Aluminium Lantern Roofs
The UK's most thermally efficient aluminium roof system*
The UK's strongest roof system*
Minimalist modern design with ultra-low sight lines
Tested to wind pressure of up to 3.5KN/m²
Overall U Value of 1.2 (Double Glazing)
Variable pitch options available Available in all RAL colours
*Independent tests show that Atlas offers the best strength and performance in the UK domestic conservatory market (excluding the addition of bolster bars).
Call our team on 01903 504466 now!
Download brochure
Less is definitely more
No clunky bars or supports cluttering the ridge. No thick, chunky profiles dominating the glazing
Maximum impact with minimal intrusion
The innovative versatility of an INNOVATION Atlas roof allows you to design a stylish roof to fit perfectly with your home.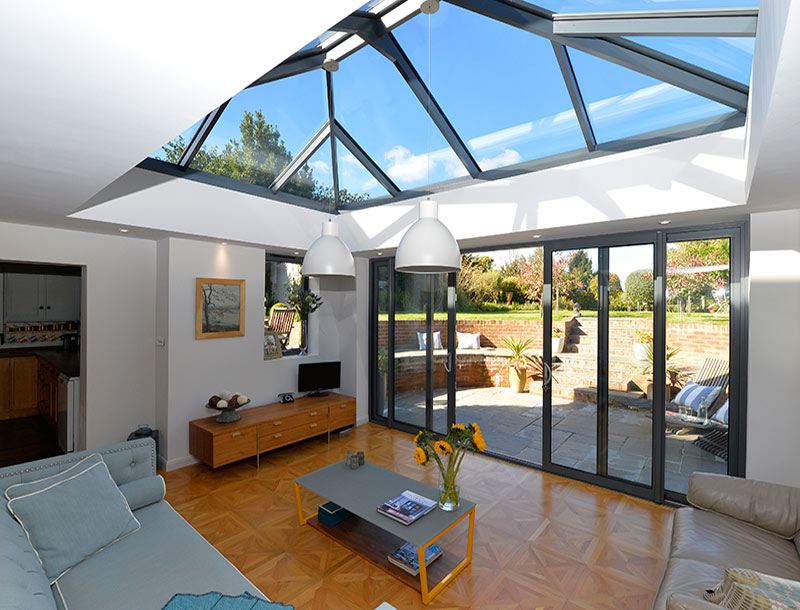 Quality finish
By keeping sight lines low and unobtrusive, Atlas ensures even a large glazed roof structure won't over dominate a plot. All aluminium exterior coloured profiles are quality finished with powder coat paint, which is guaranteed to last. Dual coloured roofs are also available as the exterior colour can be easily changed to achieve the exterior look you desire.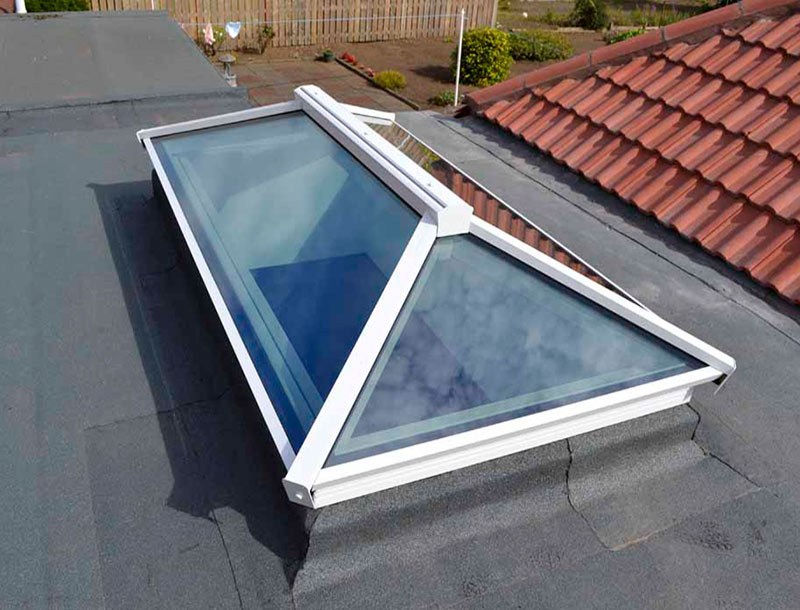 Low sight lines externally
From the outside, Atlas' discreet design for rafter external caps and sleek ridge are a world apart from the chunky conventional T-bar caps and ridges used by competitors.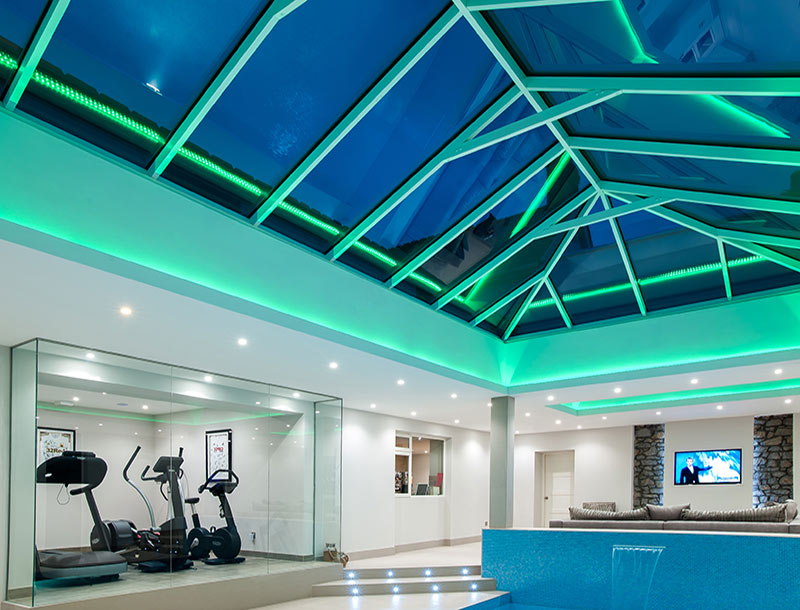 Unrivalled strength
Extra strong rafters mean the tie bars can be set higher, guaranteeing excellent headroom and no intrusion into the living area. Even in large buildings the roof structure remains remarkably minimal, creating a sense of clear, free space under the eaves.
Not quite what your looking for?
Take a look at our range of other home improvment products
Call us on: 01903 504466 to find out more!
Speak to one of our friendly team to discuss the right home improvement for you.
Office phone hours - Monday Thursday 8-5, Friday 8-4
Showroom hours by appointment only - Monday to Thursday 9.30-4pm, Friday 9.30-3.30pm