Shop Fronts
Shop Front is a modular screening solution, combining the benefits of off-site manufacture with on-site assembly. Screen modules are constructed offsite from square cut profiles joined using self tapping screws. These modules can then be rapidly assembled onsite, intuitively clipping together the mullions to form one continuous screen.
Why choose aluminium?
Renowned for its perfect combination of light weight and high strength, aluminium is the ideal material for sliding and folding doors, providing slim, elegant designs and outstanding performance.
With a life-span measured in decades rather than years, together with extremely low maintenance requirements, aluminium has become the perfect choice for home owners. All our systems are designed with performance, looks and efficiency in mind, with each frame incorporating a 'thermal-break' to insulate doors against heat loss, raise the internal temperature of a house and help reduce the risk of condensation.
Maintenance for aluminium systems is simple and straightforward, with a routine 'wipe-clean' all that is required to keep the products looking their best. With no requirement for re-painting or re-varnishing, aluminium windows and doors will never fade, deteriorate or rust, even in harsh environments, or coastal locations.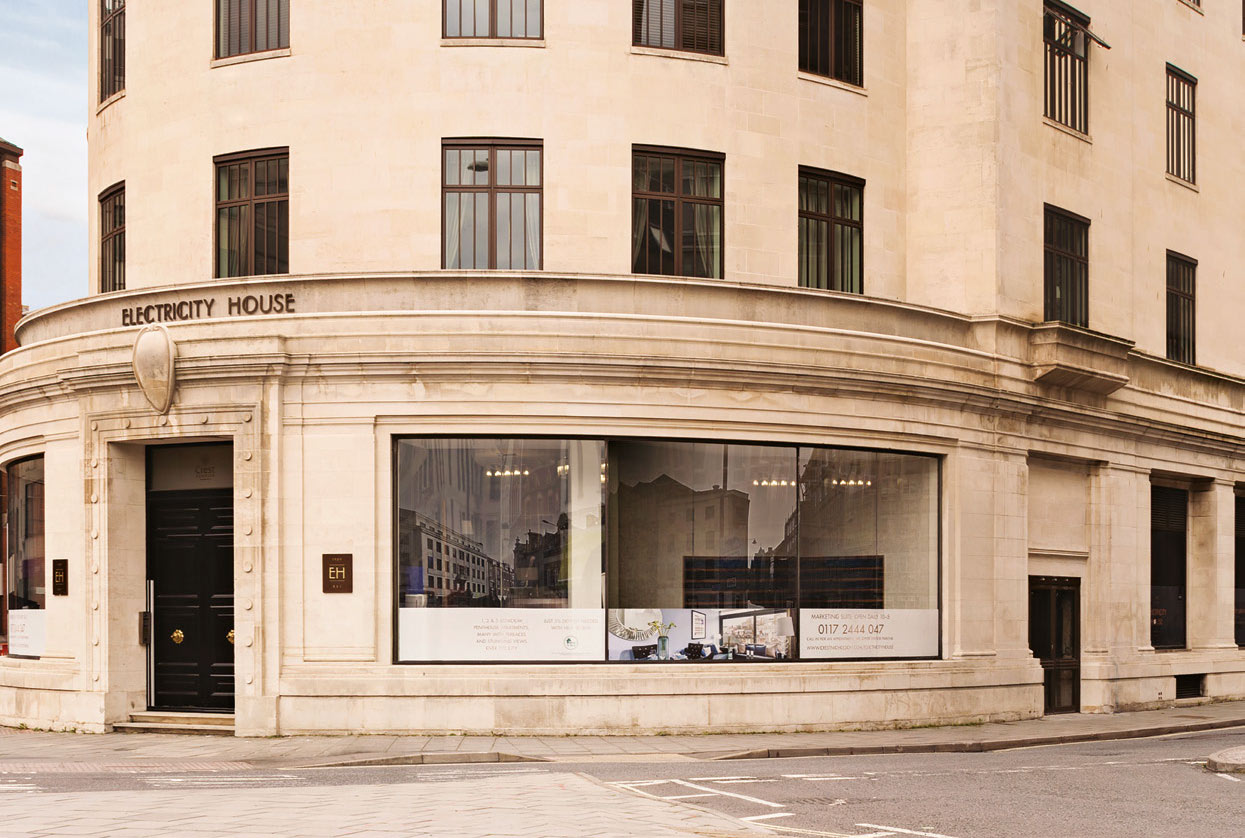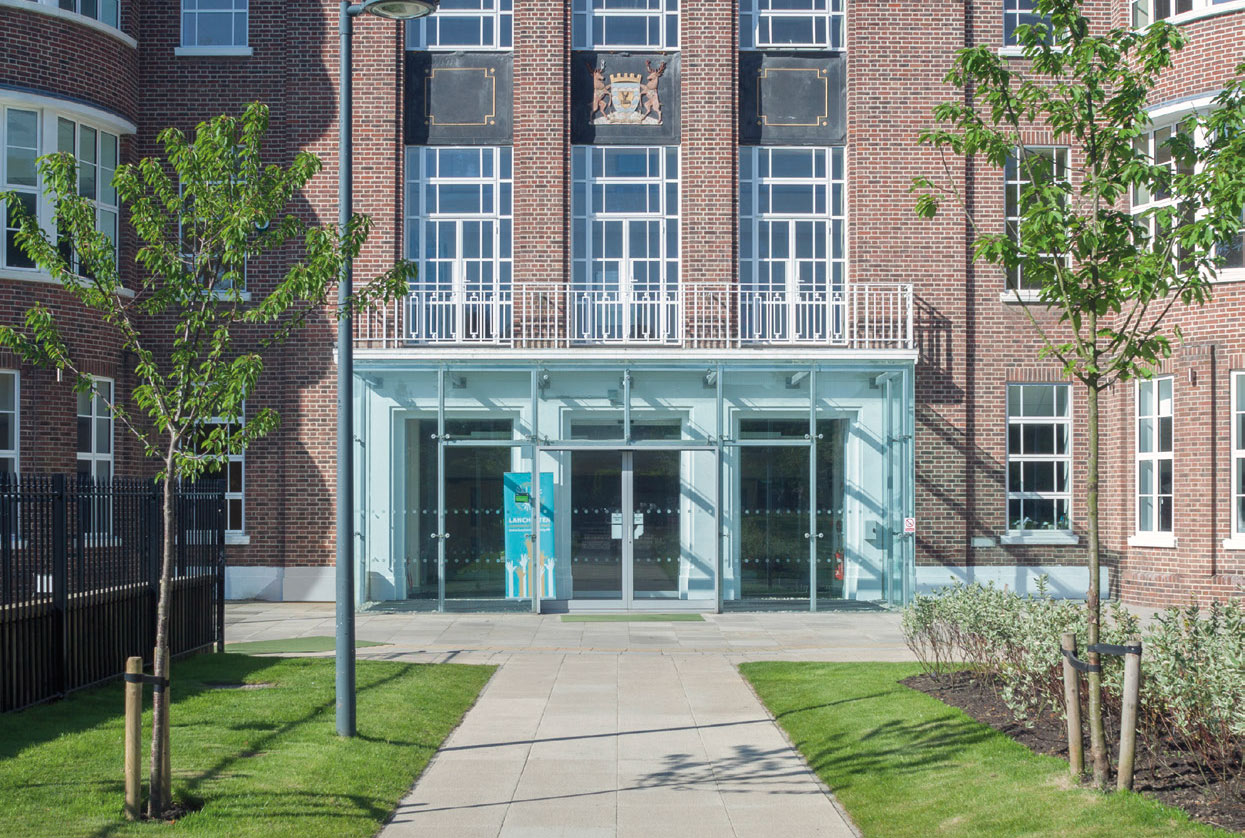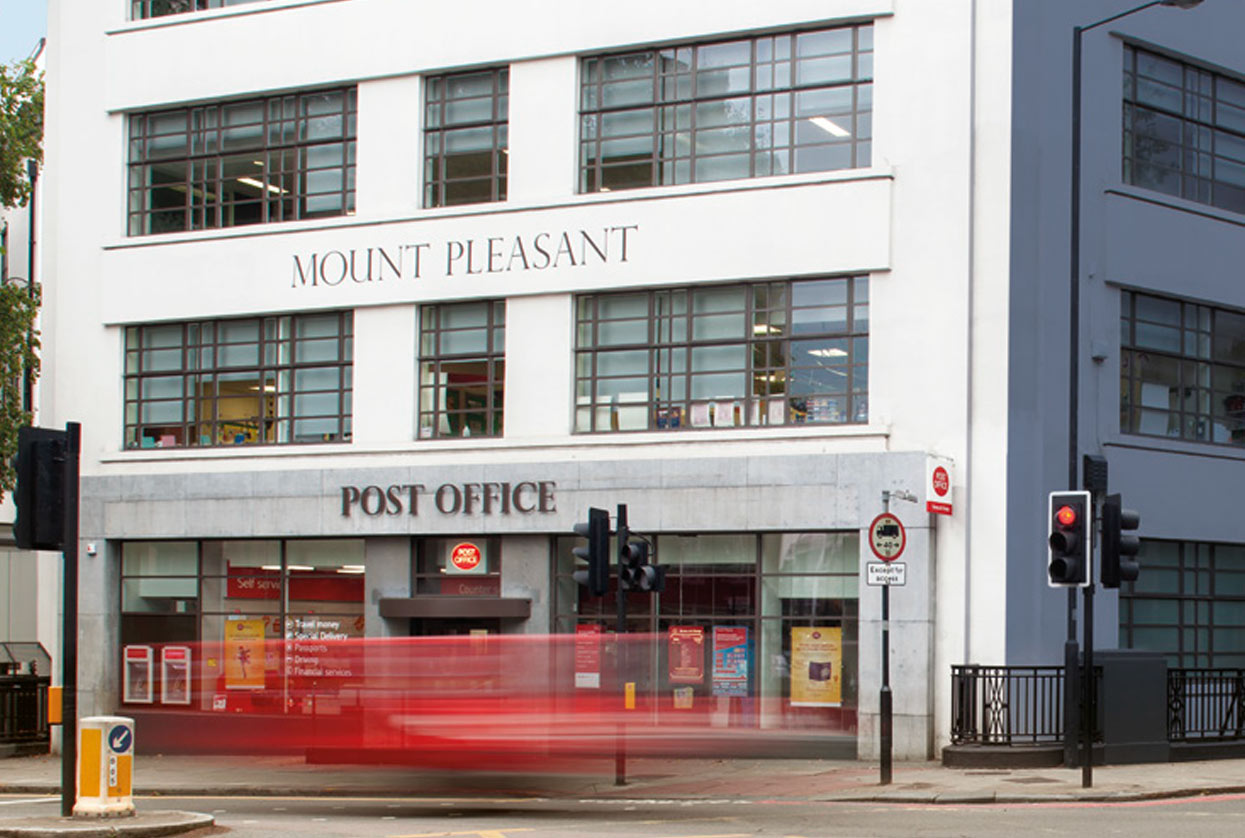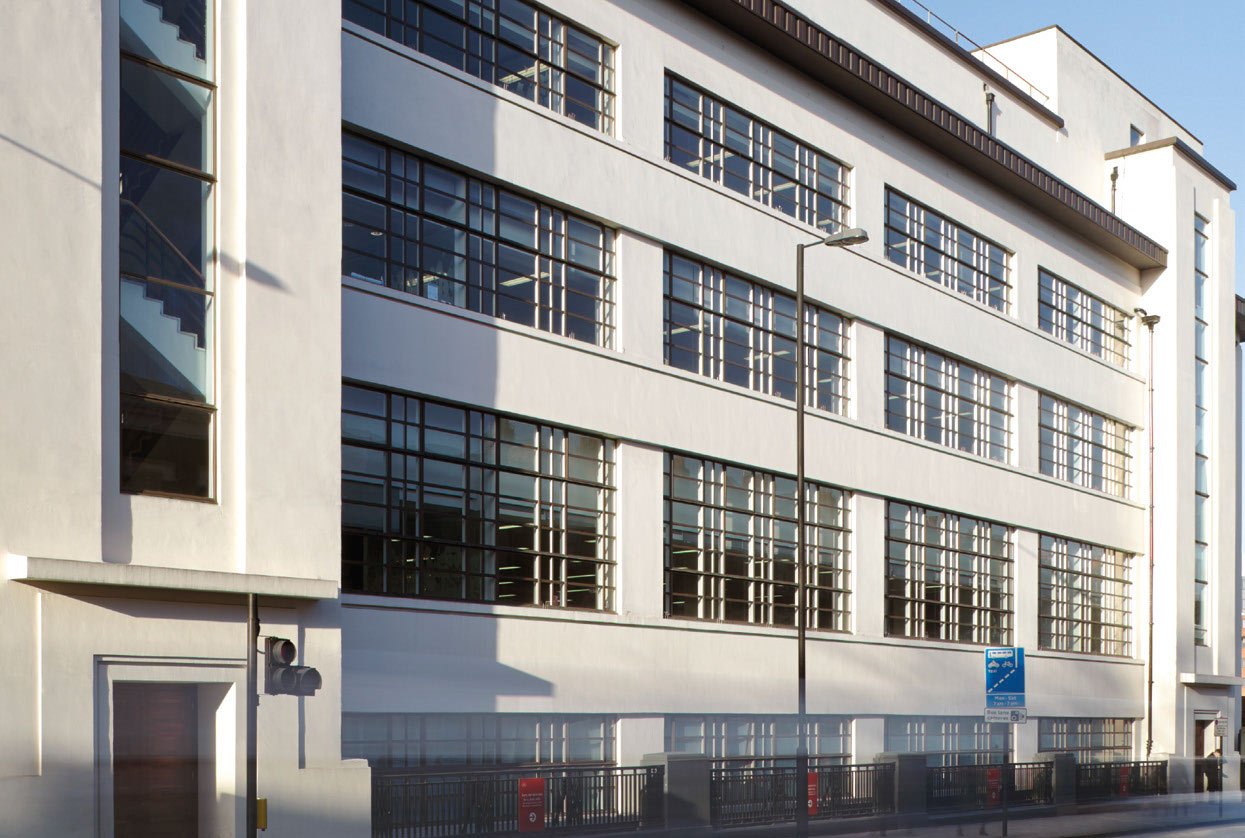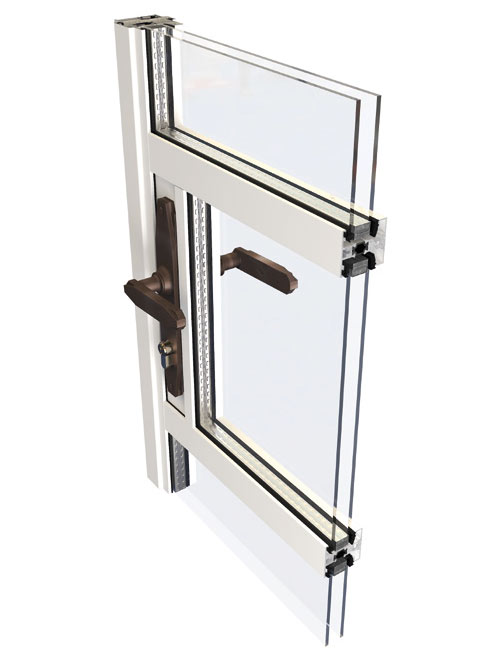 Economical solution for low rise screening
This rapid assembly method offers an economical solution for low rise screening with slim sightlines of 50mm. Designed for the UK climate, all fixings on the screen are manufactured from corrosion resistant material to provide protection from both atmospheric and electrolytic degradation. The system offers drainage trays, ensuring the screens performance in all weathers.
Key features and benefits:
U Value 1.5W/m2K
Certified PAS24:2012, BS 6375 & Document L
Dual Colour
Call our team on 01903 504466 now!
Download brochure
Shop Front Colour Options
With so many different options available, there is a colour to suit every project, every property and every personal taste. We offer dual colour on all our aluminium products, for the best of both worlds, matching both the inside and the outside of a property.
Alongside RAL colours, we offer the Sensations range of colours with a unique textured surface offering a highly scratch and corrosion resistant finish.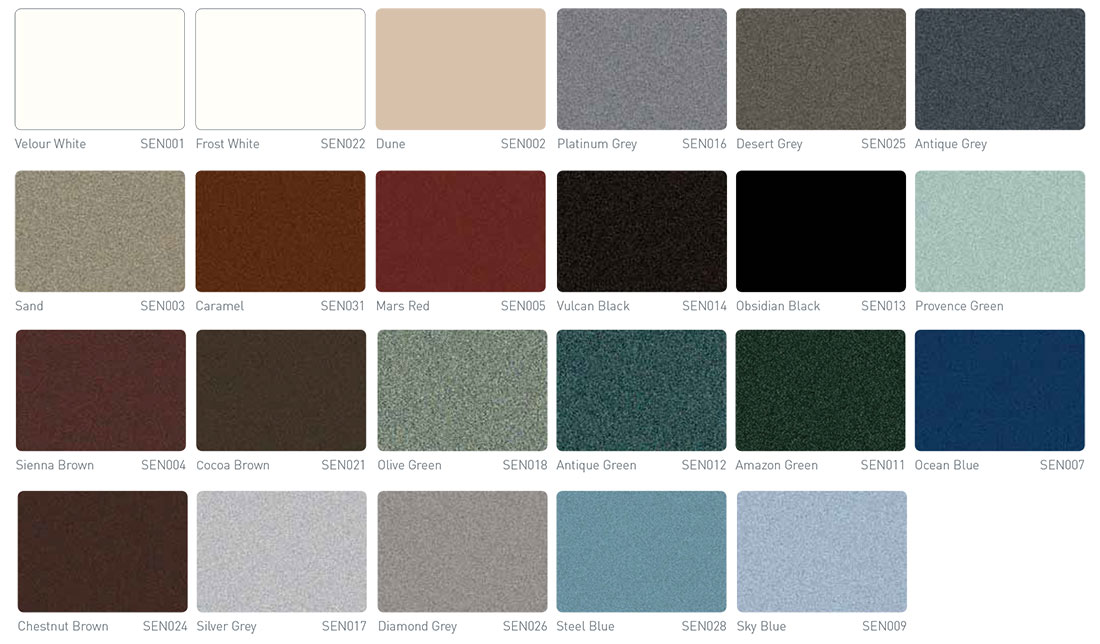 Hardware & Furniture
Our range of accessories helps provide you with those vital finishing touches for your new door system. Look for the new 'Smart Spark' on our hardware. It's our mark of quality and when you see it, you know the product has been through our exhaustive system testing programme.

Handles Range
---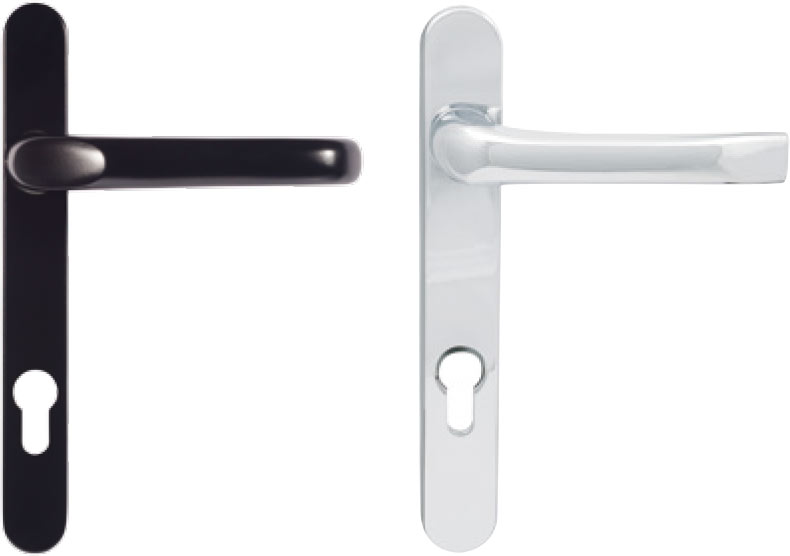 Lever/Lever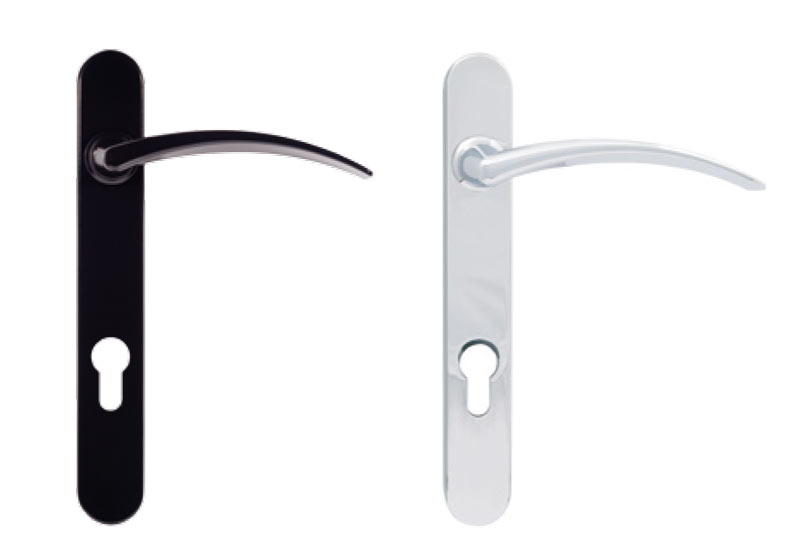 Lever/Lever Arch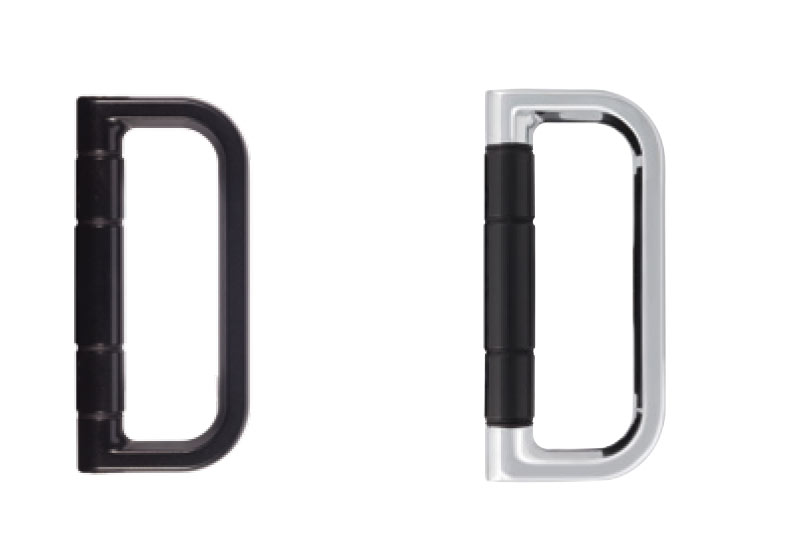 D Handle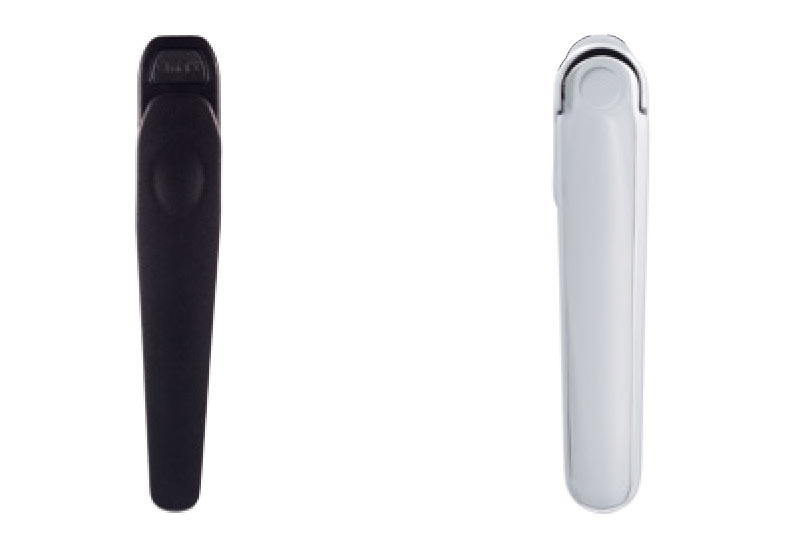 Pull Handle
Hardware Colours

Not quite what your looking for?
Take a look at our range of other home improvment products
Call us on: 01903 504466 to find out more!
Speak to one of our friendly team to discuss the right home improvement for you.
Office phone hours - Monday Thursday 8-5, Friday 8-4
Showroom hours by appointment only - Monday to Thursday 9.30-4pm, Friday 9.30-3.30pm